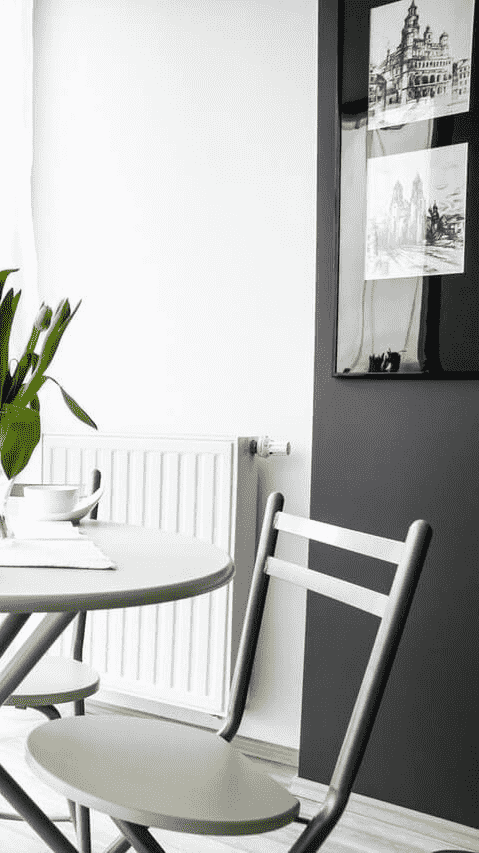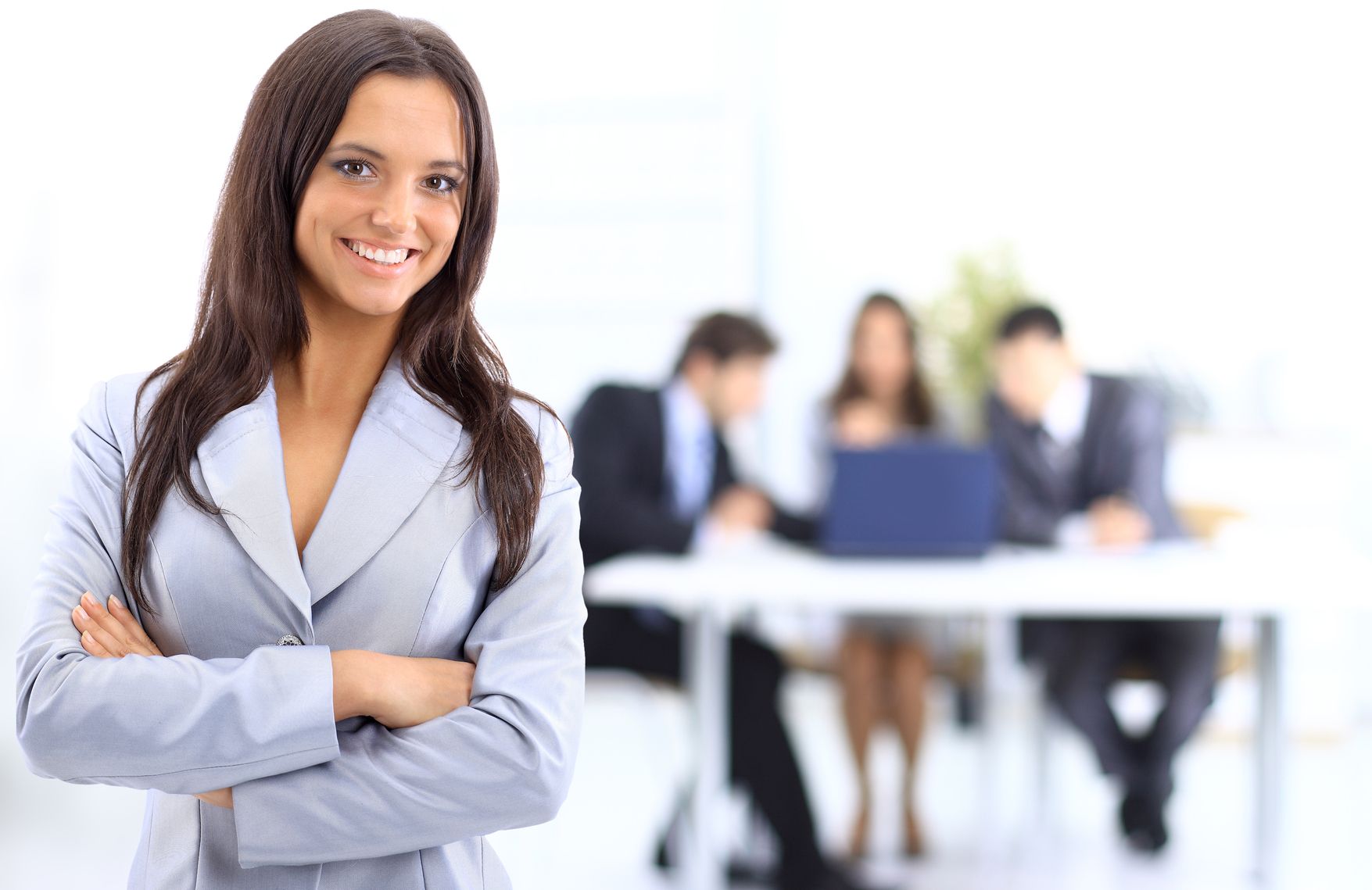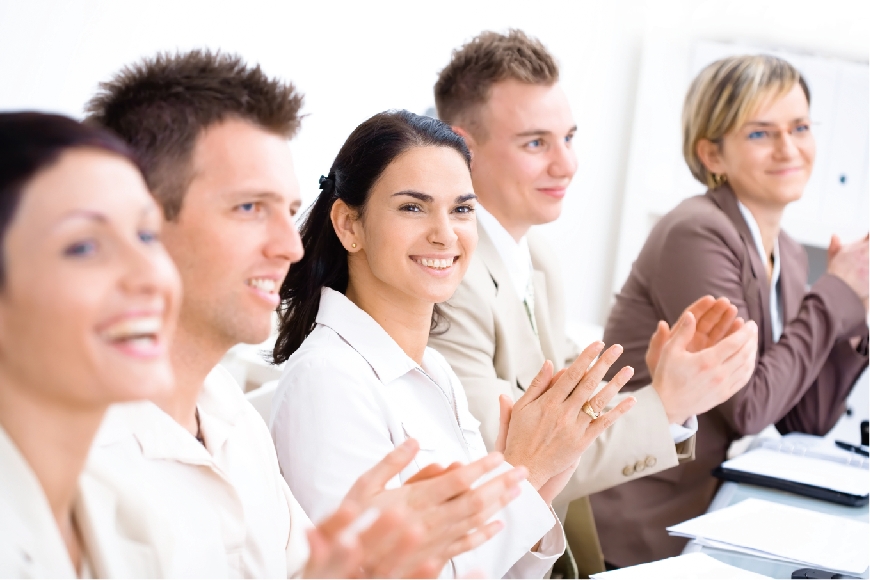 Contract with our
insurance continuing education instructors
and bring the
best
live insurance CE to you.
If you know ten or more insurance agents, contract with Bryan Ventures to bring our insurance continuing education instructors to you. You'll save over our standard tuition rates plus get the same quality insurance continuing education classes when it's convenient for your schedule.
Why choose Bryan Ventures, Inc.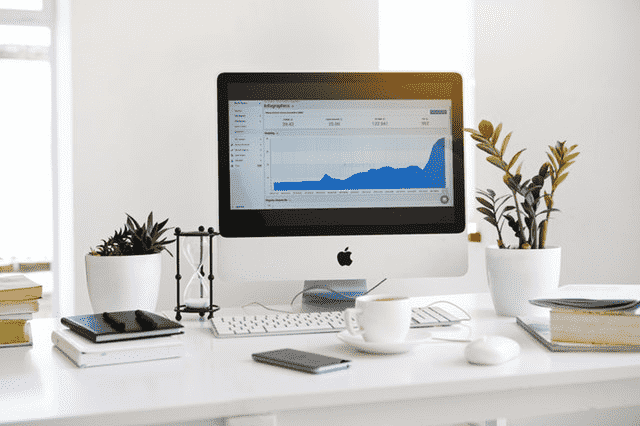 With more than 30 years experience, when you hire our insurance continuing education instructors, you can feel confident you are offering the BEST insurance CE courses to your agents, members, and employees.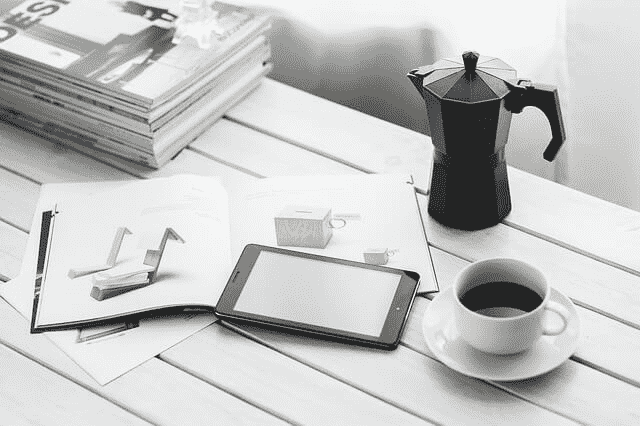 Each course is a 4-hour course is approved for insurance continuing education in Iowa, Minnesota, and Wisconsin. Select any class to be personally instructed at the location of your choosing.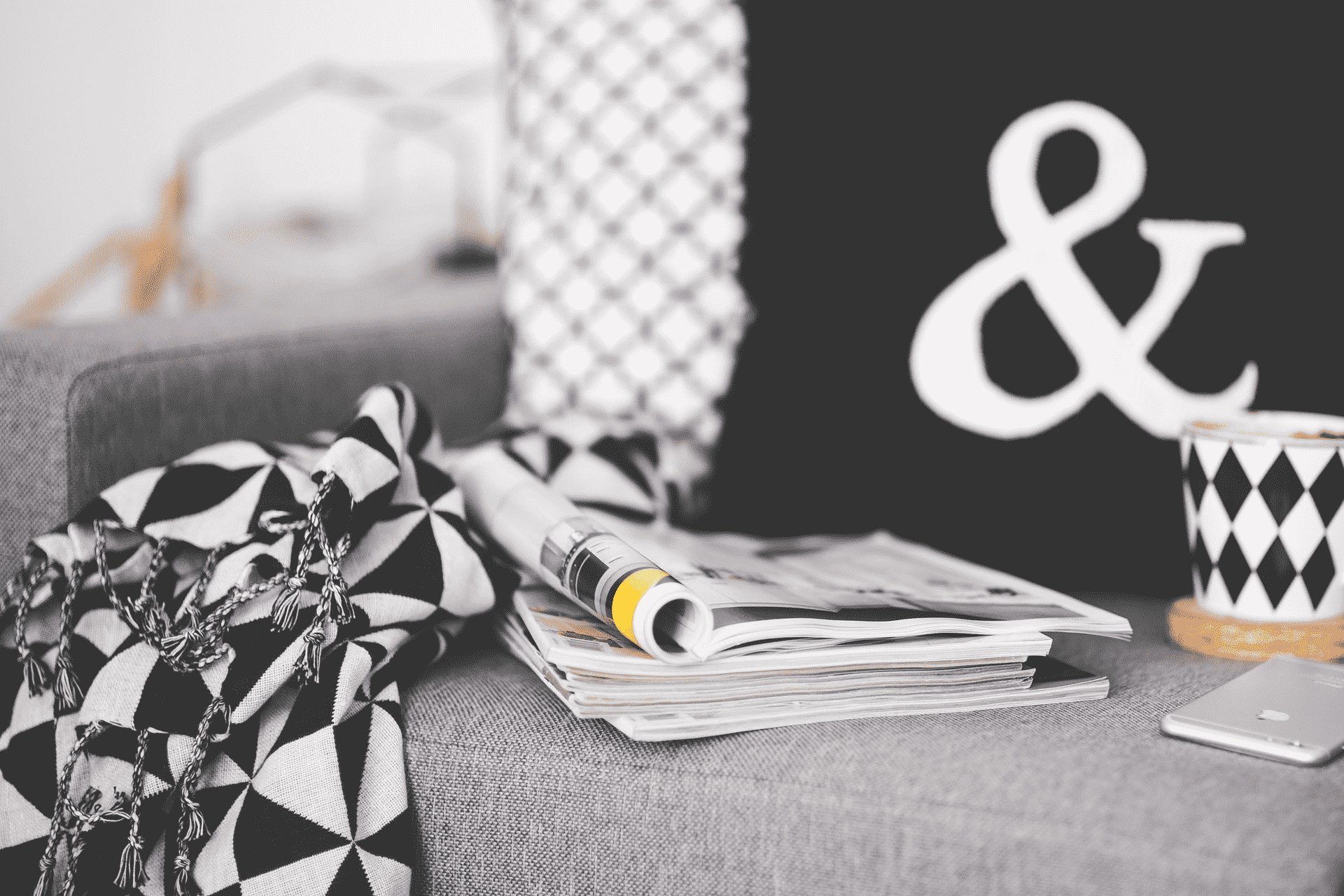 Insurance companies, banks, and lending institutions, professional organizations, and other networks of insurance professionals hire our insurance CE instructor to offer our quality live courses.
Contracting with Bryan Ventures is as EASY as 1-2-3
Fees for hiring our insurance continuing education instructors are listed in brochure below.
Let us know the type of insurance continuing education class you are interested in hosting.
With your insight, we'll tailor a contract to your specific meeting needs.
Once we receive a signed contract, we'll respond with the materials you need for a successful event.
Use the magnifying glasses to zoom in (+) and out (-).
The arrow keys allow you to flip between the pages.
Download the brochure to your device for sharing.
Print the brochure to have a paper copy to review.
Enlarge the brochure to full screen for easier viewing.
A few other reasons to contract with our insurance continuing education instructors
We are confident that if you choose to contract with the insurance continuing education instructors at Bryan Ventures, you'll find we are the BEST and keep coming back.
We offer the BEST service in the industry!
From reporting your insurance CE credits within hours of course completion to near immediate response to your requests sometimes even on evenings and weekends, hands down agents tell us time and again we are far more responsive than other insurance CE providers.
We know what insurance agents need from their insurance continuing education.
We know what agents need out of their CE classes and also the typical questions that arise. We've anticipated much of these common issues and simply removed them from your educational process. We are so streamlined that our customer service staff spends much of their time being proactive to make things even easier for you! This experience ensures we are offering you the BEST insurance CE courses.
We offer the LOWEST price for online insurance continuing education.
For just $1 a day, complete ANY or ALL of our online insurance CE courses approved for Minnesota resident agents totaling more than 100 course hours. Meet your insurance CE requirement for this renewal and even the next with our 30 DAYS UNLIMTED ACCESS for ONLY $30! This value is just one of the reasons why agents say, "These are the BEST insurance CE courses!"
We are a small local company with service that feels like family.
When you buy your insurance continuing education from Bryan Ventures, you aren't helping a CEO get their third vacation home. You are helping our few employees pay their mortgage, put food on the table, and ensure their kids can head off to college. Our customers are our shareholders and you are the ones we strive to make happy.