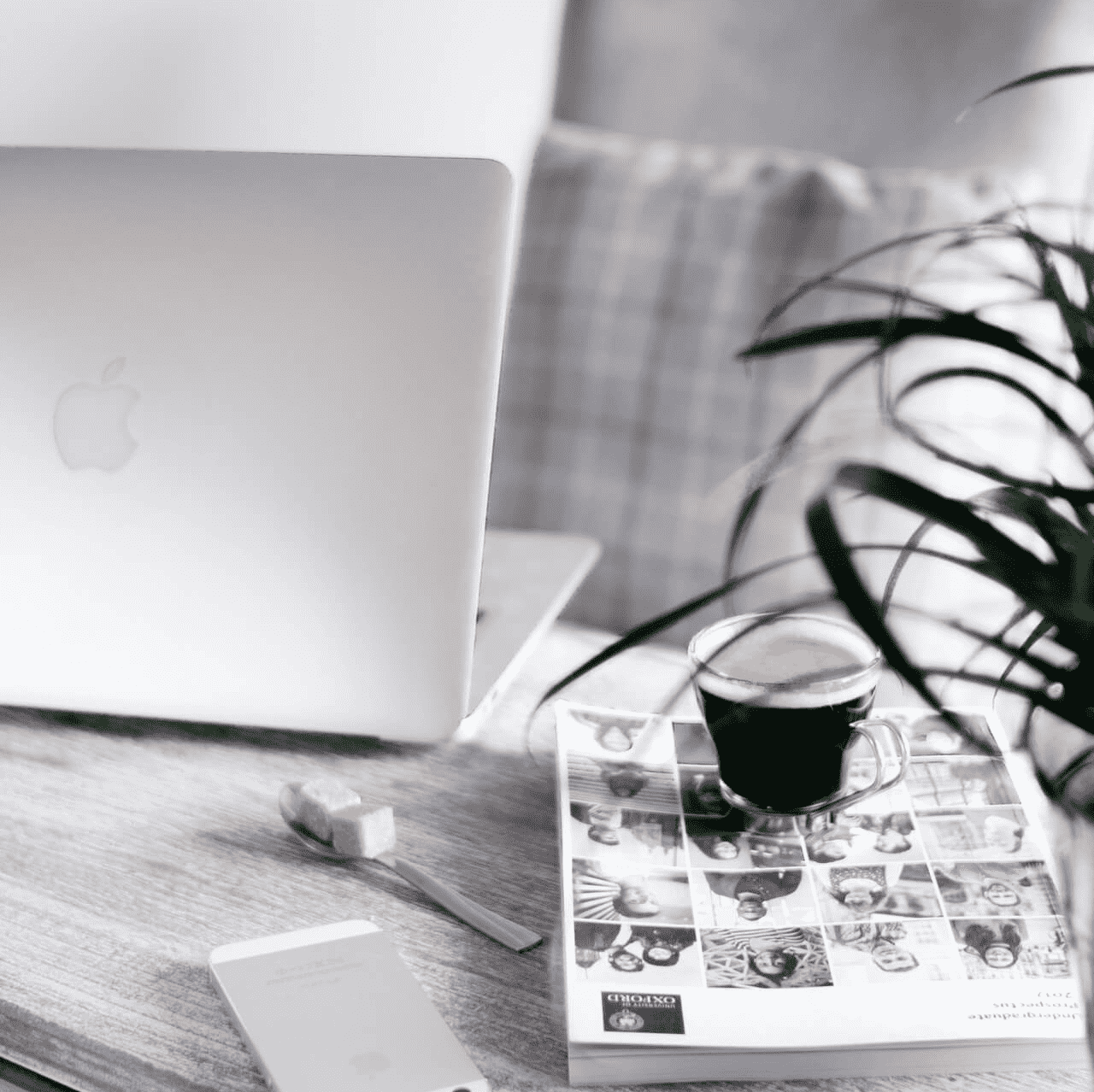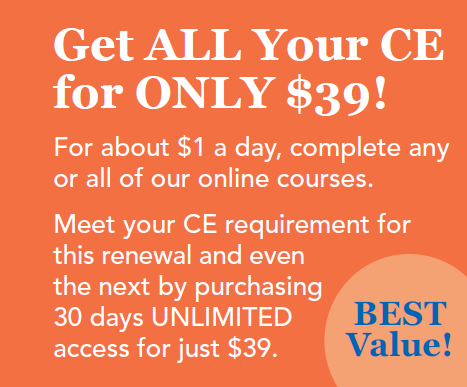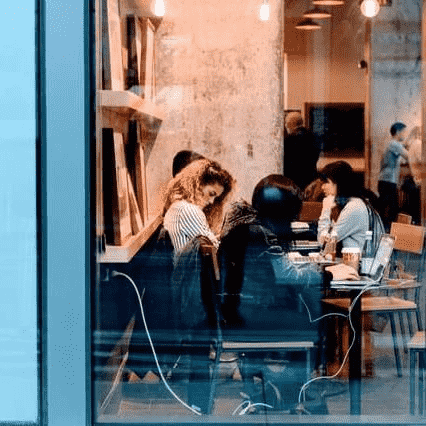 Cheap insurance continuing education with quality courses.
We offer so much more than just cheap insurance continuing education.
Our affordable insurance continuing education (CE) offers the BEST value in the industry. For about $1 per day, insurance agents in Minnesota can complete any or all of our online insurance continuing education courses, but the value doesn't stop there. We also offer the EASIEST INSURANCE CONTINUING EDUCATION classes. Our classes offer so much value, insurance agents consistently say we are the BEST CE!
UNLIMITED ACCESS TO ALL ONLINE COURSES
This is just another reason why we offer the BEST insurance continuing education. Just $39, and you can complete your CE for this renewal and the next. We offer 40 online classes totaling more than 100 insurance CE credit hours. You pick the classes and complete them at your leisure. This LOW, LOW price for insurance CE includes three ethics options, MN LTC Partnership, and MN Best Interest Standards. You can take life and health classes, P&C courses, financial strategies, retirement planning, and MUCH, MUCH MORE. We are NOT just CHEAP insurance CE–we are the BEST CE!
HOW DO I GET INSURANCE CE CREDIT FOR TWO RENEWALS FOR ONLY $39?
Erick Piper, Managing Partner at Triangle Solutions, LLC., purchased our 30 DAYS UNLIMITED ACCESS for just $39 two weeks before his renewal. Before his time limit expired, he completed a total of 48 insurance CE credits and fulfilled his requirement for two different renewal periods. Here's what Erick had to say about his experience:
I wish I could say I planned it, but my purchase date happened to give me time on either side of my renewal. I got going and decided that I did not want to procrastinate on CE again, so I started some additional classes after the first of the month. Before I knew it, I completed another 24 hours of CE–all my required hours for another renewal!
I was impressed by the course content and format. The variety of topics kept it interesting. The self-study format and 24-hour accessibility was flexible allowing me to schedule around my obligations. I cannot imagine doing my insurance CE any other way or with anyone else, but Bryan Ventures! They really do have the BEST insurance CE.
For just $39, insurance professionals in Minnesota can complete any or all of our online insurance continuing education classes, allowing you to get your required insurance continuing education courses for this renewal and even the next: UNLIMITED COURSE ACCESS.
We also offer cheap insurance continuing education in both our EASY ONLINE and NO EXAM LIVE insurance continuing education courses offer via WEBINAR or DESTINATION CE. Our NO EXAM LIVE insurance CE classes are approved for Iowa, Minnesota, and Wisconsin agents.
Our uniquely designed engaging content that will not only help you meet your state's CE requirements, but our courses will leave you with a true "value added" that is proven to separate you from your competition!
Bryan Ventures is so much more than just cheap insurance continuing education. Sure, we offer affordable prices–lower than our competition, but our insurance CE classes offer you a real value.
Register today and find out why other agents say,
"This is the
BEST CE
!"
Bryan Ventures, Inc.
Est. 1999
A personal response from our founder
Renée E. Bryan, Owner & Primary Instructor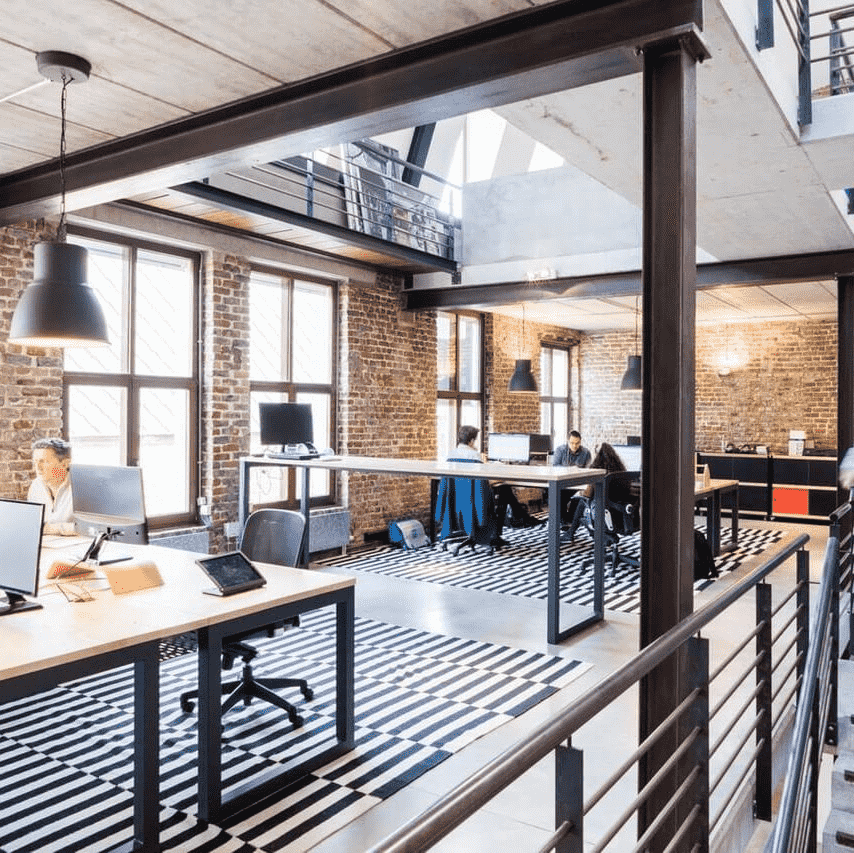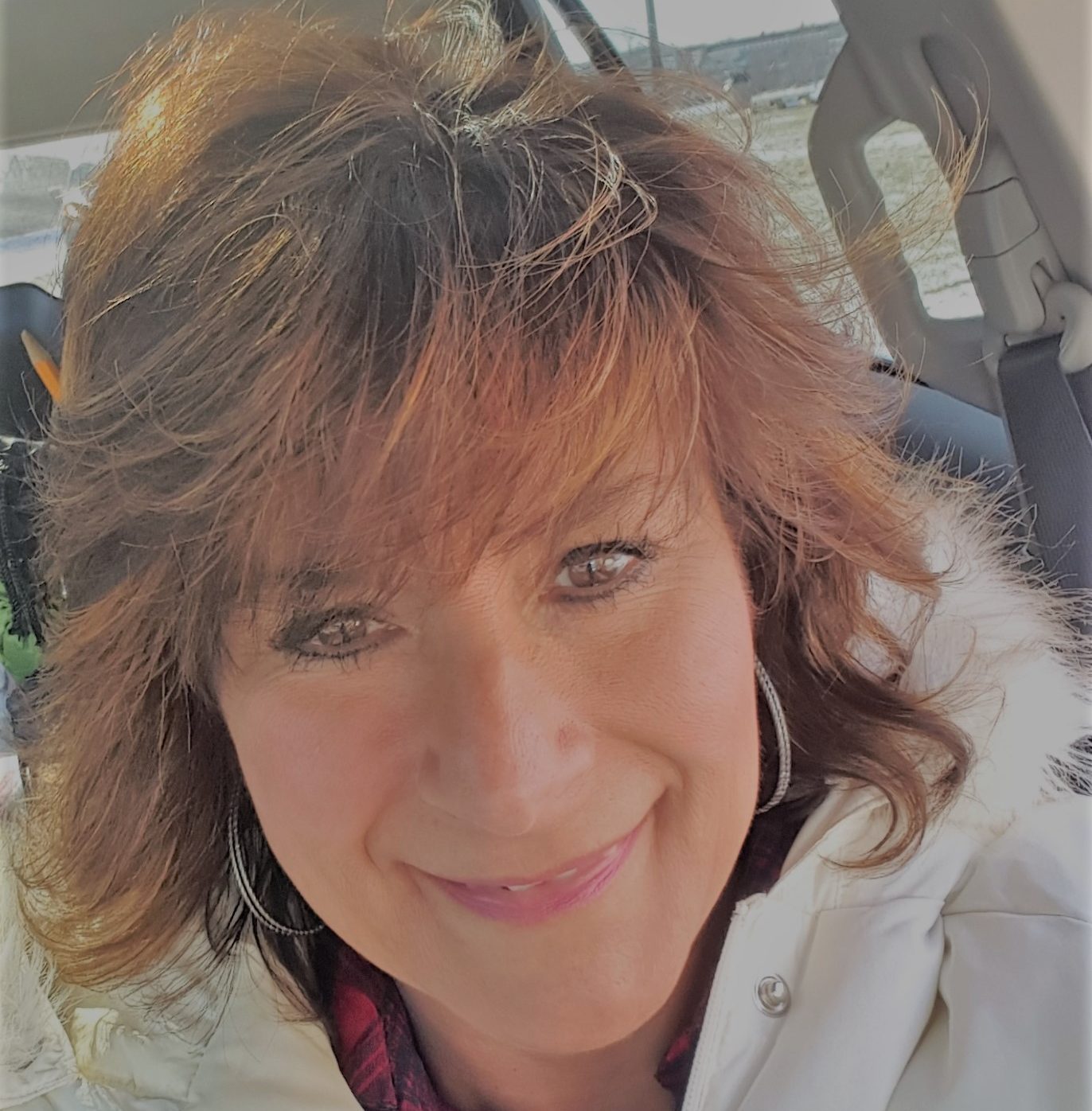 Beginning in 1986 and spanning over thirteen years, I worked as a sales representative for various insurance companies and investment firms. Through this experience, I helped develop business and additional sales for literally thousands of different insurance and investment professionals across the country.
This vast experience brought me in contact with insurance professionals of all kinds and gave me a unique perspective of understanding what insurance agents need. I also had the benefit of accumulating unique product and tax applications from some of the best insurance and investment professionals in this business. As you'd imagine, these ideas and concepts are included in our continuing education coursework and offer proven strategies designed to add value to your business and personal finances.
Our story doesn't stop there—if it did, I would be using these ideas as a highly accomplished sales rep helping a multi-billion dollar insurance company make more money, but instead I decided to take those ideas and create a business offering a better educational value to insurance agents.