special insurance ce savings from bryan ventures, inc.
Refer other agents and save 10 percent on your Insurance Continuing Education
Bryan Ventures offers special insurance CE savings to our loyal agents. Getting 10 percent off your next insurance CE purchase of insurance continuing education is as EASY as 1-2-3.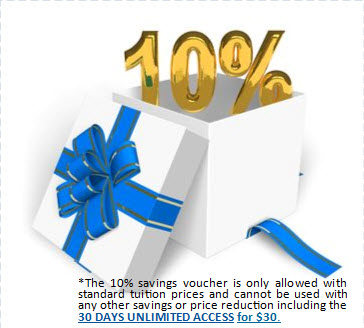 Insurance CE Savings is as EASY as 1-2-3
Recommend our insurance CE classes to other agents that have not yet used Bryan Ventures for their continuing education.
Once they register, email us their name and other helpful registration information.
We'll confirm their registration and email you a voucher for 10 percent savings off your next purchase of insurance continuing education.
The purchase you use your 10% special insurance CE savings on is UNLIMITED. You can apply the discount to the purchase of insurance CE for one or twenty agents!
The agent who has not yet used Bryan Ventures could be YOU ! That's right–if you have not yet purchased our insurance classes, register TODAY and get 10% off your next purchase.
Bryan Ventures, Inc.
Est. 1999
A personal response from our founder
Renée E. Bryan, Owner & Primary Instructor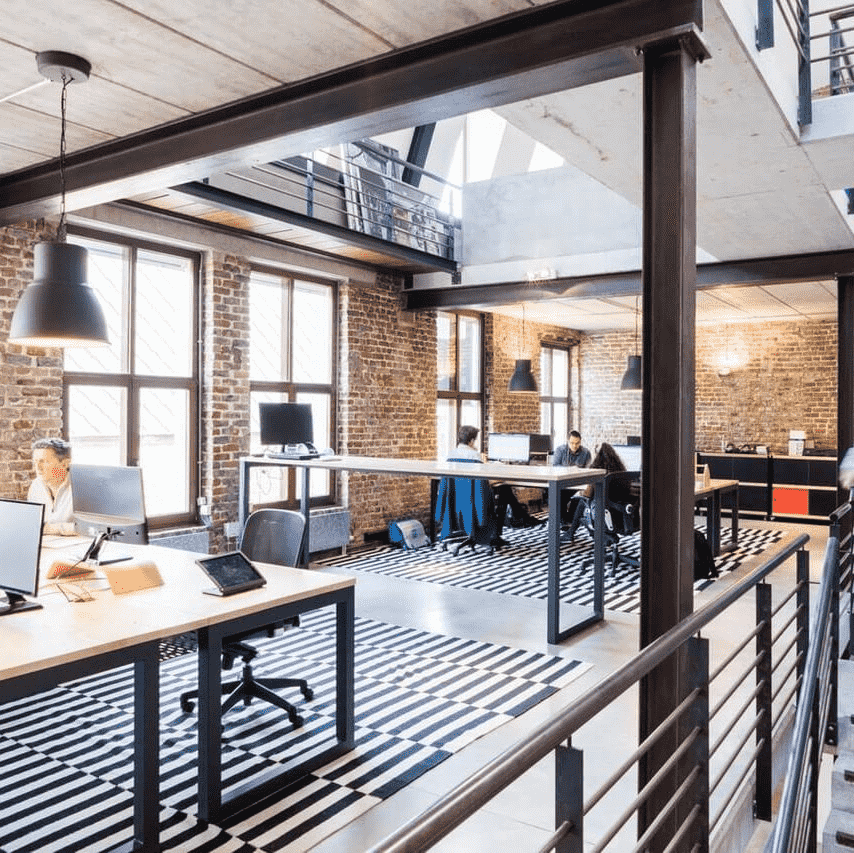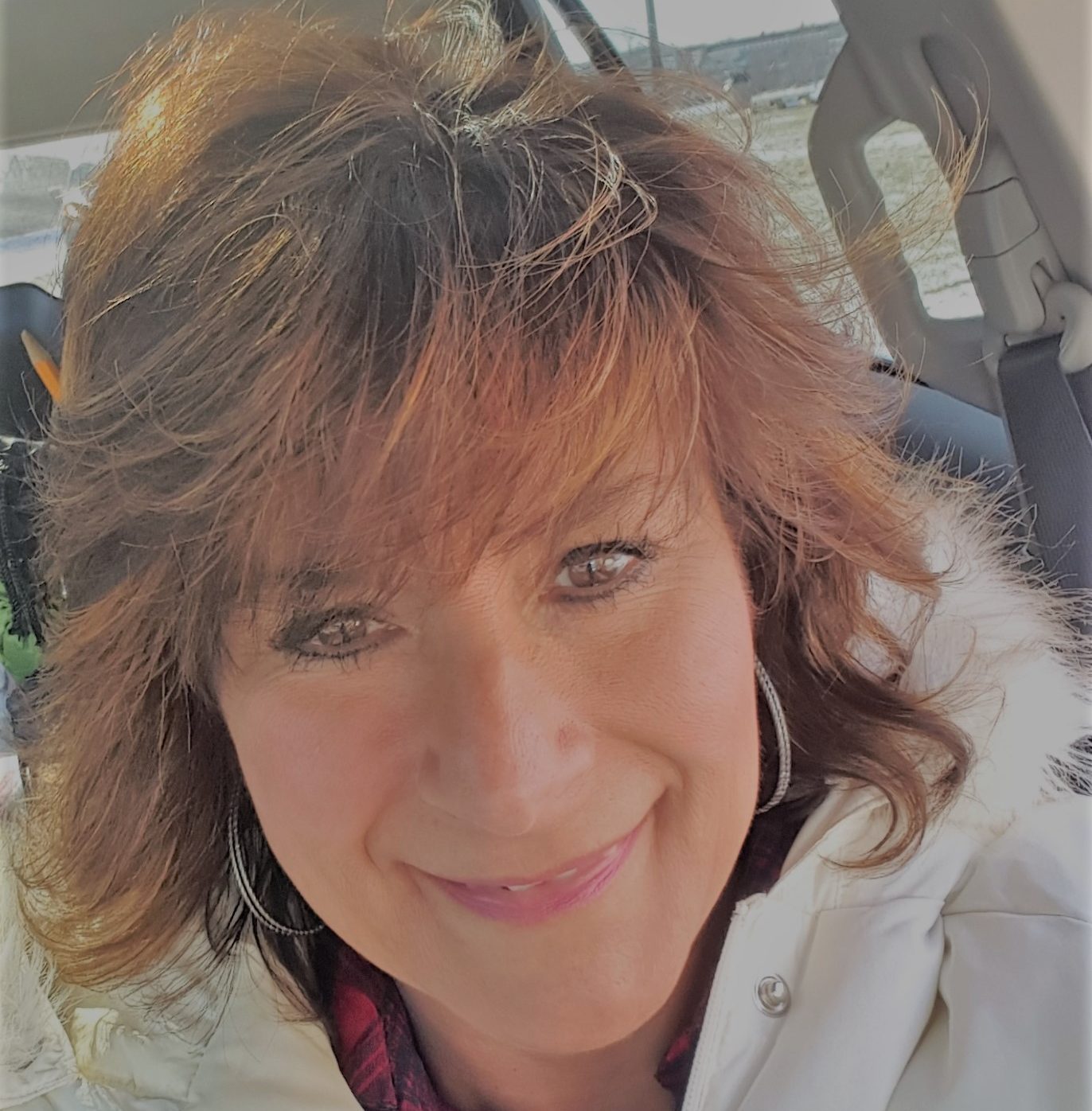 Offering the BEST Insurance continuing education comes easy when you know what agents want and need from their CE classes. Our goal has always been to offer better classes than other CE providers. The History of Bryan Ventures tells you a little more about the type of classes we strive to provide the insurance agents. We offer insurance CE classes that give agents better information, but are also engaging and entertaining. Even our online insurance CE classes are written as we instruct them with agent comments and relevant examples. We knew we had created better classes when agents repeatedly told us, "This is the BEST Insurance CE!" The many glowing comments and repeated use of the word BEST, you find there is something special that sets us apart from our competition.
Once we put together the BEST insurance CE classes, we offered the BEST price. You can get all of your insurance continuing education for just $39. That's right, we offer 30 DAYS UNLIMITED ACCESS to our online course library for ONLY $39. You can complete your insurance CE with this for this renewal and even the next for the BEST price of just $39. We also recommend you try one of our LIVE INSURANCE CE–either WEBINARS or CLASSROOM. We truly do put together the BEST engaging and entertaining material–and now, we offer insurance continuing education in the tropics so join us at out DESTINATION CE locations.