2023 Complete Course Offering –
Insurance CE
Access our brochure below which includes a registration form for the complete courses offering of our insurance continuing education.
Welcome to our interactive insurance continuing education complete course offering! Beneath the brochure are controls that allow you to enlarge the content, flip the pages, download or print.
Test it out and enjoy.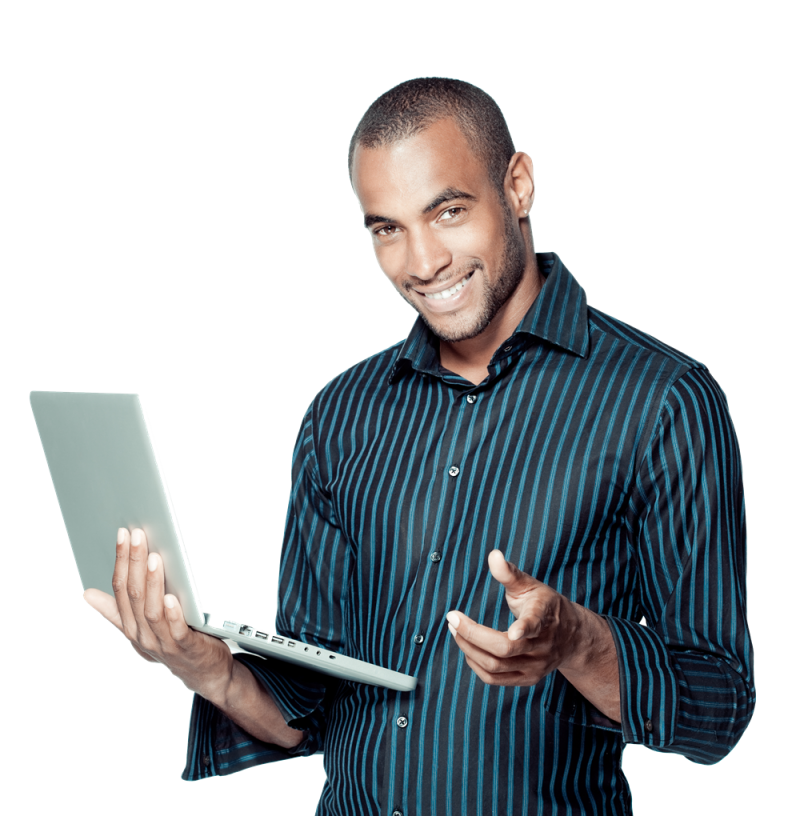 You can also access a copy of our COMPLETE COURSE OFFERING-INSURANCE CE here. There are various hyperlinks throughout this brochure giving you access to various areas of our website with a simple click. Once the brochure is open, if something interests you, you'll be redirected to that section so you can review your insurance CE options.
Register TODAY & find out why agents say, "This is the BEST insurance CE!"
Use the magnifying glasses to zoom in (+) and out (-).
The arrow keys allow you to flip between the pages.
Download the brochure to your device for sharing.
Print the brochure to have a paper copy to review.
Enlarge the brochure to full screen for easier viewing.
In-person Insurance Continuing Education
Click any location to get started
Join us at our in-person classroom locations throughout greater Minnesota. With several convenient and getaway locations, consider combining your NO EXAM insurance CE with a vacation or golf outing. Agents from Iowa, Minnesota & Wisconsin can receive credit at any location–attendance is not required in your resident state. We are one of the few insurance continuing education providers that offer in-person classes, so register today. You can review the insurance CE options by clicking any INSURANCE CE LOCATION below to be redirected to our interactive brochure..
Meet our instructor with other participants at an in-person classroom or in a live webinar. We offer live insurance CE courses every month, so regardless of when you renew, we have an option for you. Don't worry about registering for a class at the end of your renewal month. We report your insurance CE credits the day you attend. Make sure you register early. Classes with not enough participants could be rescheduled. By registering in advance, you will ensure the live insurance CE courses you prefer will be available. You can review all of our live insurance CE options by clicking any INSURANCE CE OFFERING below.
A few other reasons to review our
Complete Course Offering for Insurance CE
We are confident that after a purchase of your insurance CE courses from Bryan Ventures,
you'll find we are the best and keep coming back.
We offer the BEST service in the industry!
From reporting your insurance CE credits within hours of course completion to near immediate response to your requests sometimes even on evenings and weekends, hands down agents tell us time and again we are far more responsive than other insurance CE providers.
We know what insurance agents need from their insurance CE and put it all in our complete course offering.
We know what agents need out of their CE classes and also the typical questions that arise. We've anticipated much of these common issues and simply removed them from your educational process. We are so streamlined that our customer service staff spends much of their time being proactive to make things even easier for you! This experience ensures we are offering you the BEST insurance CE courses.
We offer the LOWEST price for online insurance continuing education.
For just $1 a day, complete ANY or ALL of our online insurance CE courses approved for Minnesota resident agents totaling more than 100 course hours. Meet your insurance CE requirement for this renewal and even the next with our 30 DAYS UNLIMTED ACCESS for ONLY $39! This value is just one of the reasons why agents say, "These are the BEST insurance CE courses!" This is just one of the many insurance CE values in our complete course offering.
We are a small local company with service that feels like family.
When you buy your insurance continuing education from Bryan Ventures, you aren't helping a CEO get their third vacation home. You are helping our few employees pay their mortgage, put food on the table, and ensure their kids can head off to college. Our customers are our shareholders and you are the ones we strive to make happy. You will see this value throughout our insurance CE course offering.