Insurance Continuing Education Requirements for Minnesota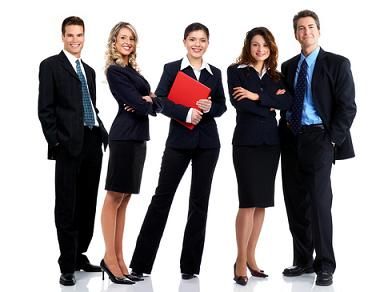 Get the insurance CE requirements for Minnesota from a leading continuing education provider in the upper-midwest. With over 30years experience, agents say, "This is the BEST CE!" We offer insurance CE classes approved in Minnesota, Iowa and Wisconsin. Bryan Ventures offers more than 100 non-company sponsored credit hours and many approved CE courses meeting the ethics requirement in both MN, IA & WI. We also offer two options for the MN LTC Partnership refresher and have two approved required Annuity Suitability and Disclosure courses.
INSURANCE CE REQUIREMENTS FOR MN EFFECTIVE JULY 2010:
There is no longer any limit on the number of insurance CE hours that can be obtained through the Internet or other distant learning programs.
The continuing education requirement will be changed from 30 credit hours during the license period (2 years) to 24 credit hours.
The limit on company sponsored coursework will continue. No more than one-half of the required credit hours per licensing period (12 hours) may be credited for courses either sponsored by, offered by, or affiliated with an insurance company.
Each renewal all producers will be required to obtain at least three hours of continuing education in ethics. Course will be approved for ethics by the commissioner.
Initial license renewals issued under the new law will be issued for at least 12 months but no more than 24 months and your new license will state your new renewal date. Licenses will expire on the last day of the producer's birth month.
Your license will state your new renewal date and you can also check your transcript at Sircon to determine when your license expires, how many total credit hours you may need and any completed credits.
There will no longer be a continuing education waiver or limited license for retired insurance producers. The commissioner will still be able to waive CE requirements for good cause such as illness or military duty.
Contact the Insurance Division of the Minnesota Department of Commerce
85 7th Place East, Suite 280