Insurance Continuing Education Requirements for Minnesota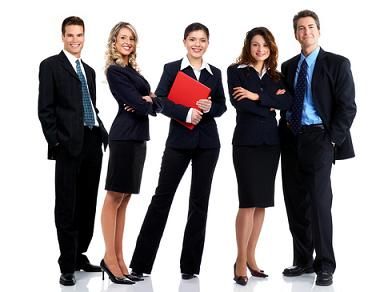 Find out the insurance CE requirement for Minnesota agents from a leading continuing education provider in the upper-midwest. We have an overview of the Minnesota Insurance CE regulations and the contact information for the Minnesota Department of Insurance listed below.
With over 30years experience, agents say, "This is the BEST CE!" Bryan Ventures offers insurance CE classes approved in Minnesota, Iowa, and Wisconsin. We offer more than 100 non-company sponsored credit hours and many approved CE courses meeting the ethics requirement in MN, IA & WI. We also offer two options for the Minnesota & Iowa LTC Partnership refresher and have two approved required Annuity Suitability and Disclosure courses.
Several NO EXAM options to meet your Minnesota Insurance CE requirement requirement.
Minnesota agents can join us in a LIVE webinar to meet your insurance CE requirement. Or combine your continuing education with a weekend getaway or golf outing by attending in-person classroom insurance CE at our resort locations. Maybe contract with us to bring an INSURANCE CE INSTRUCTOR to the agents in your office, community, or agency network. CHECK OUT the various Minnesota insurance CE options and register today so you'll know why other agents say, "This is the BEST CE!"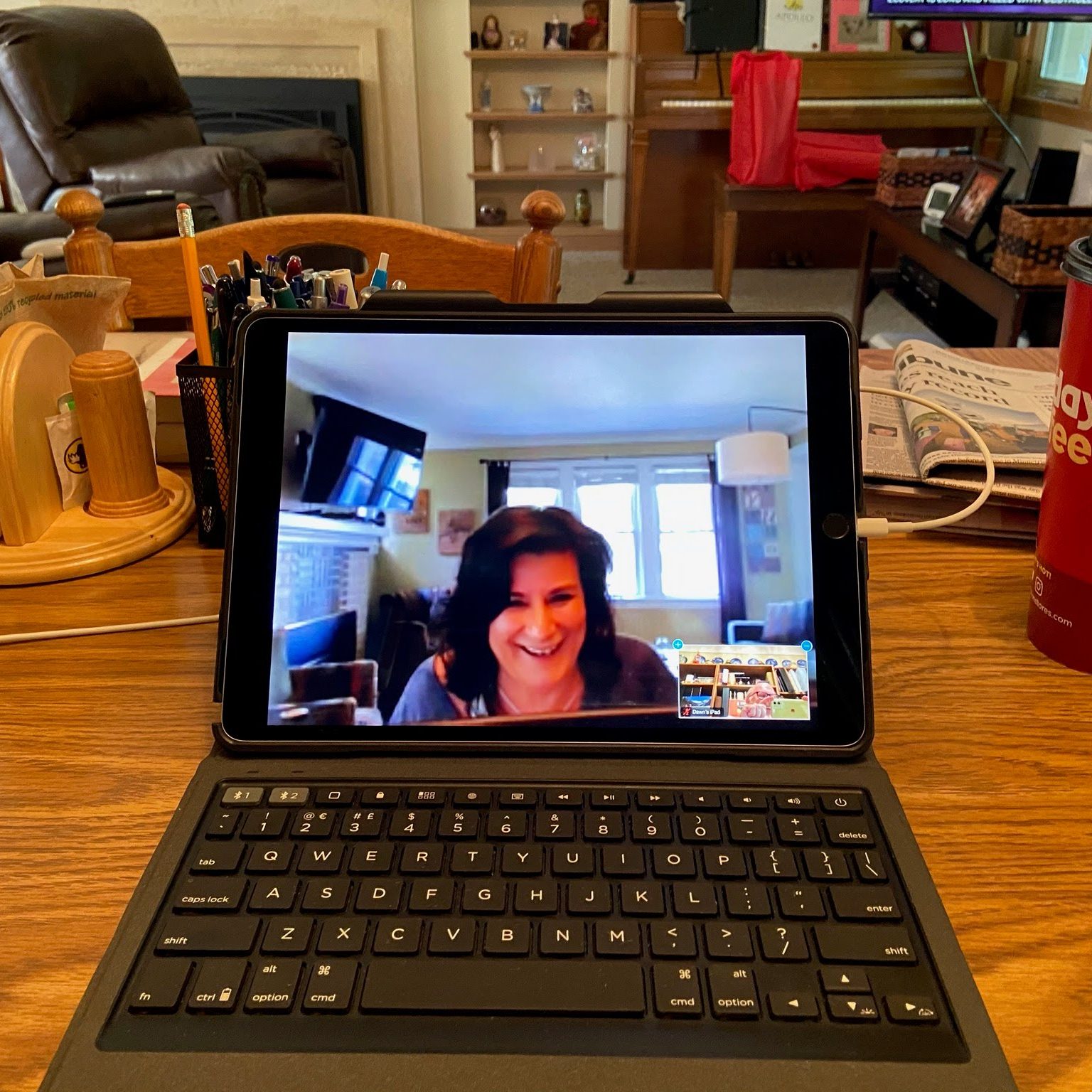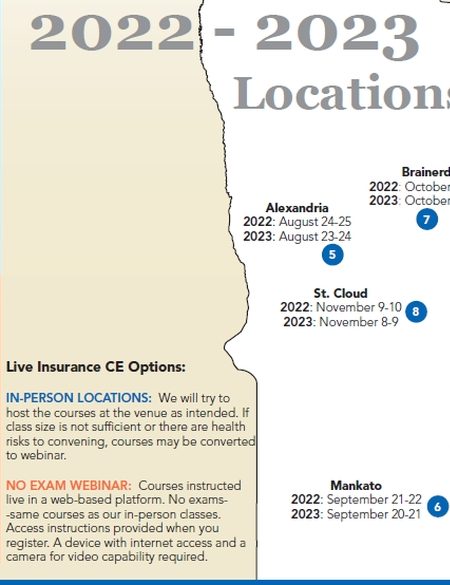 Minnesota Insurance Agents Can Take ONLINE CE
Do you suffer from a bit of test anxiety?
Nothing to worry about with our online insurance continuing education courses.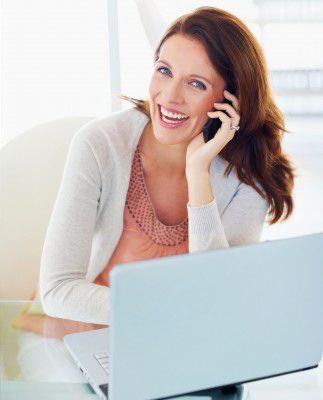 Our courses only require 70% accuracy to pass the final exam.
Our exam has only TRUE/FALSE questions for greater success.
You are allowed additional test attempts and access to the course material to review.
The test questions NEVER change giving you a greater chance of success.
We give you sample questions throughout the material and many of them are on the final exam.
INSURANCE CE REQUIREMENTS FOR Minnesota EFFECTIVE JULY 2010:
There is no longer any limit on the number of insurance CE hours that can be obtained through the Internet or other distant learning programs.
The continuing education requirement will be changed from 30 credit hours during the license period (2 years) to 24 credit hours.
The limit on company sponsored coursework will continue. No more than one-half of the required credit hours per licensing period (12 hours) may be credited for courses either sponsored by, offered by, or affiliated with an insurance company.
Each renewal all producers will be required to obtain at least three hours of continuing education in ethics. Course will be approved for ethics by the commissioner.
Initial license renewals issued under the new law will be issued for at least 12 months but no more than 24 months and your new license will state your new renewal date. Licenses will expire on the last day of the producer's birth month.
Your license will state your new renewal date and you can also check your transcript at Sircon to determine when your license expires, how many total credit hours you may need and any completed credits.
There will no longer be a continuing education waiver or limited license for retired insurance producers. The commissioner will still be able to waive CE requirements for good cause such as illness or military duty.
Contact the Insurance Division of the Minnesota Department of Commerce
85 7th Place East, Suite 280
Three other things about the MN Insurance CE Requirements
Minnesota allows you a lot of flexibility regarding the content of the courses you can take to fulfill your insurance continuing education requirement.
Regardless of the topic you select for your insurance CE classes, the credits will apply to your line of license. If you have a P&C license, you can take a life or health course, or vice versa. All of our courses are approved for insurance CE in Minnesota so feel free to take any class that interests you.
Insurance agents in Minnesota are required to take at least 3 hours of ethics, but they can have more–in fact, you could renew your license with all ethics course hours. Many agents enjoy our ethics material, and this means you can complete as many ethics classes you wish.
Only identical classes completed within the same renewal period would be considered duplicate and would not qualify. If there is an insurance CE course you enjoy, you can take it again for your next renewal and it will qualify toward your insurance CE requirement.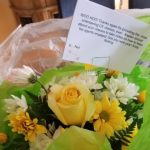 Not every insurance CE instructor gets flowers, but you do when you're the BEST!
"Thanks again for providing the most entertaining CE classes EVER! Kaplan should attend your classes to take notes on how to keep agents engaged. See you next year!"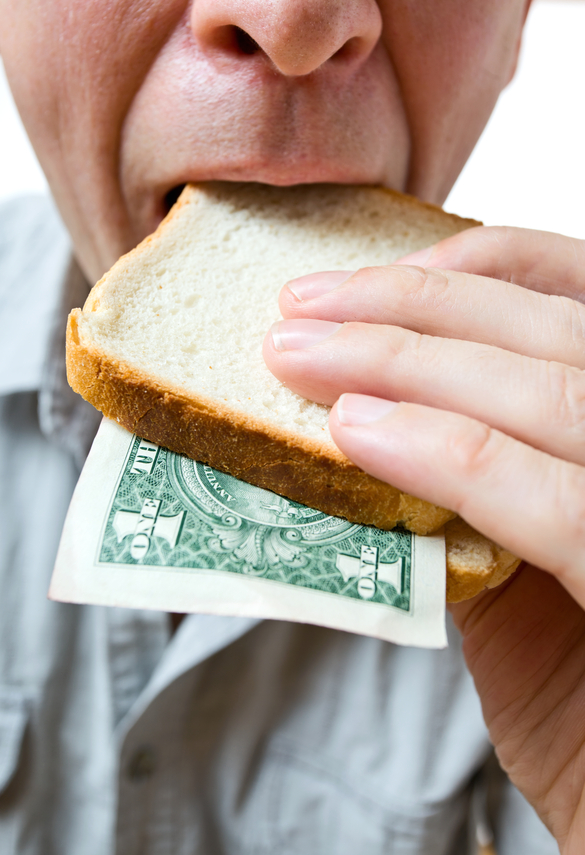 Kaplan has a nice offer, but yours is a real bargain. $30 for 30 DAYS of UNLIMITED Insurance CE course access is the BEST value out there. Once agents get to know your company and the ease of your online insurance CE classes, it's a hands down lock where their insurance CE dollars will go.
Accord Benefit Resources, Inc.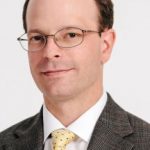 So grateful I got off Web-CE! Having used other web-based online insurance CE platforms, I found Bryan Ventures to be the most engaging, educational, humorous, and least hassle online CE available in Minnesota. The bonus, if you have any questions, Renee is great to work with! "
Medicare, Health & LTC Broker