why choose bryan ventures?
About the BEST Insurance Continuing Education
Bryan Ventures, Inc.
Est. 1999
A personal response from our founder
Renée E. Bryan, Owner & Primary Instructor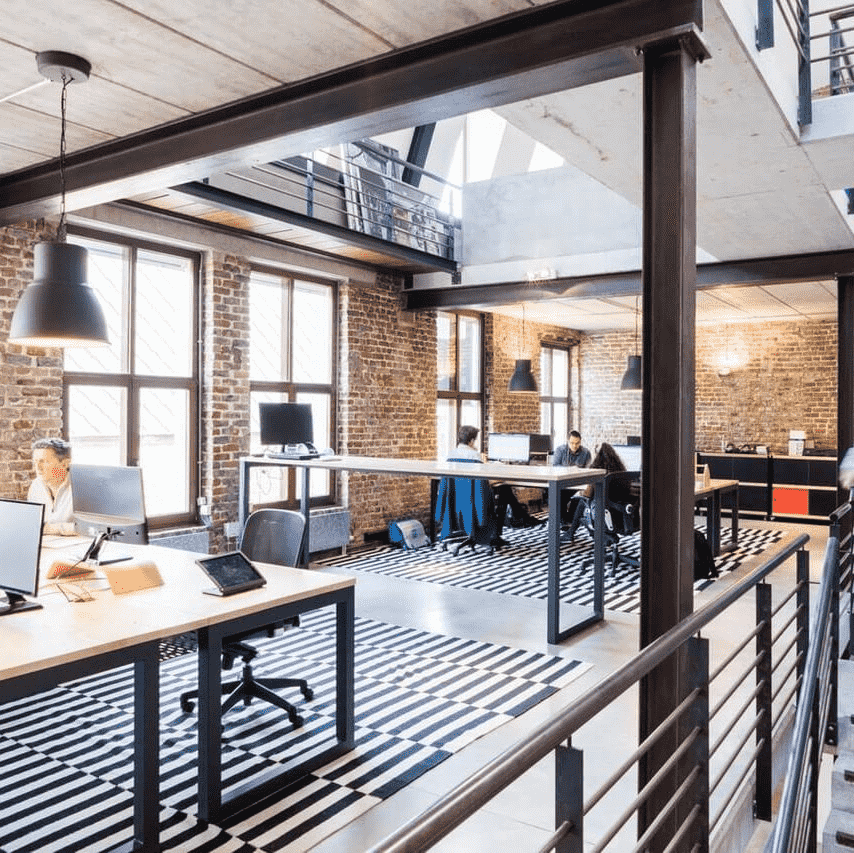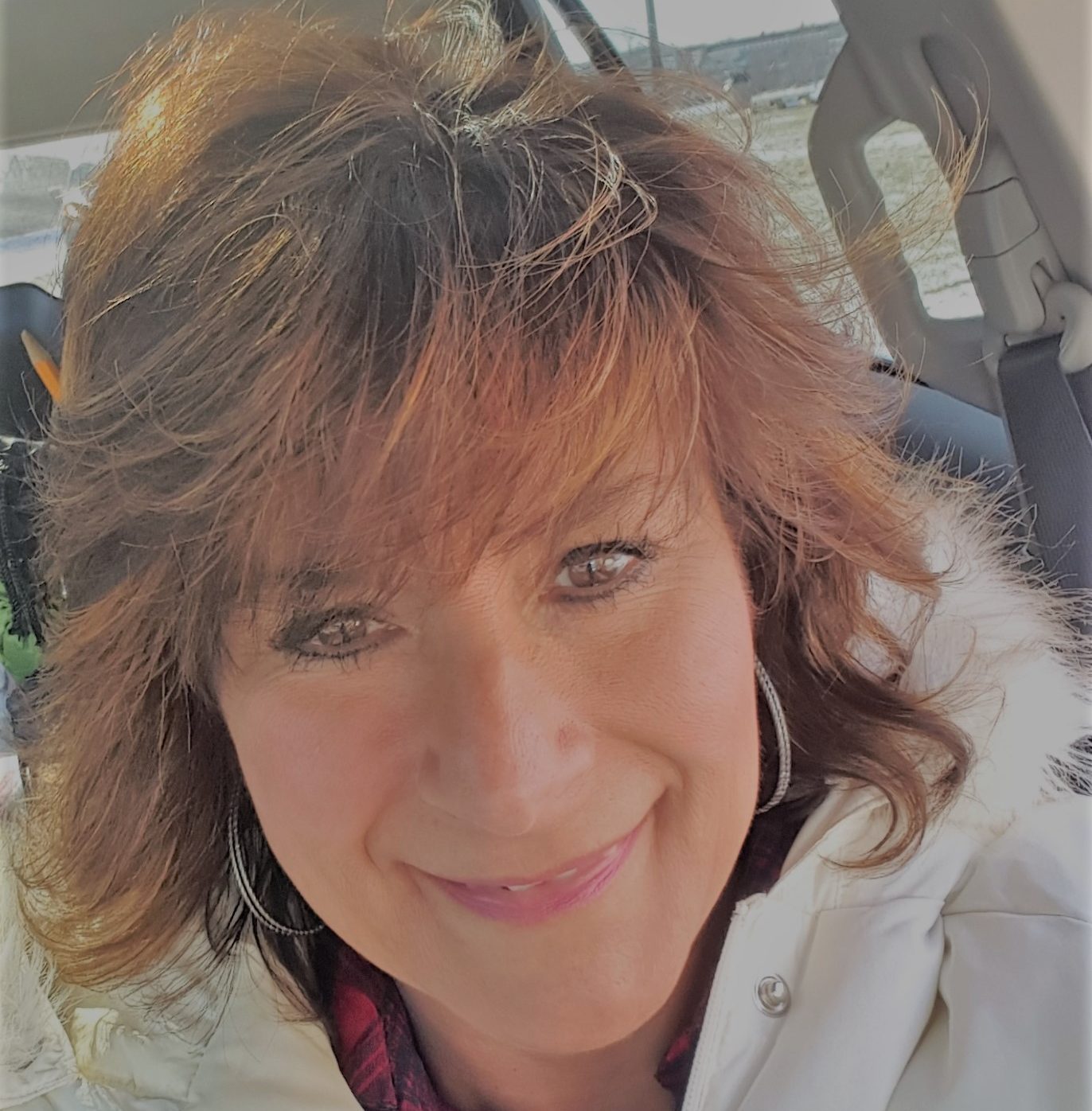 more about insurance continuing education
Understanding the history about Bryan Ventures will help you understand why insurance agents say we offer the BEST INSURANCE CONTINUING EDUCATION
Beginning in 1986 and spanning over thirteen years, I worked as a sales representative for various insurance companies and investment firms. Through this experience, I helped develop business for thousands of different insurance and investment professionals across the country.
This experience brought me in contact with insurance professionals of all kinds, and gave me a unique perspective of understanding what insurance agents need. I also had the benefit of accumulating unique product and tax applications from some of the best professionals in this business. As you'd imagine, these ideas and concepts are included in our continuing education coursework, and offer proven strategies designed to add value to your business and personal finances.
Our story doesn't stop there—if it did, I would be using these ideas to help a multi-billion dollar insurance company make more money. But instead I decided to take those ideas and create a business offering a better educational value to insurance agents.
I've had my insurance license for over 25 years, and I've taken hundreds of hours of insurance continuing education—some good, some bad. In fact, stands out the most is the bad. I often joke that I drafted the business plan for Bryan Ventures while sitting in a very BAD class, but it's really not a joke—it is the absolute, honest truth. As the instructor droned on about material no one in class seemed interested in, I knew I could create better class materials, but even more important, present it in a way that kept people interested.
In that moment, I decided to offer insurance CE classes that give agents the things I found important in a good class:
~Information of value to your business
~Involvement in your learning experience
~Entertaining and engaging presentations
~Interesting topics with relevant examples
You'll also find that every course we offer, whether live or online, has three basic objectives:
First, you'll get your continuing education and that's usually what brings you to Bryan Ventures
Second, our courses offer valuable ideas you can incorporate into your business so you can make more money or into your personal finances so you can have more money. Either way, our goal is to help you gain more personal wealth.
Third, our classes are designed to be fun. The more involved you get in the class, the faster the time will go and the more you will get out of the material. Even our online courses are written as we would normally instruct them including provoking questions and humorous anecdotes.
I am confident if you purchase your insurance continuing education from Bryan Ventures, you'll find we offer the things you've been looking for and will keep coming back. We have a long standing history of the BEST CE with much repeat business and many referrals. I suggest you give our motto a chance:
Why choose Bryan Ventures for your Insurance Continuing Education
Before we decided to draft this page to illustrate why Bryan Ventures should become your primary insurance continuing education provider, we would normally point agents to our WALL OF FAME. This page houses a short list of the many glowing testimonials we have received over the years from insurance professionals who have used our insurance continuing education classes and said we offer the BEST insurance CE courses.
Just look through the list and you'll begin to see a wide variety of reasons why agents say, "This is the BEST CE!" As you read these testimonials, you may begin to understand why I find it difficult to explain the value of Bryan Ventures in a few short sentences. There is a reason these agents are excited about our insurance CE classes, and it's their excitement that keeps us energized to keep offering the best possible educational value and service.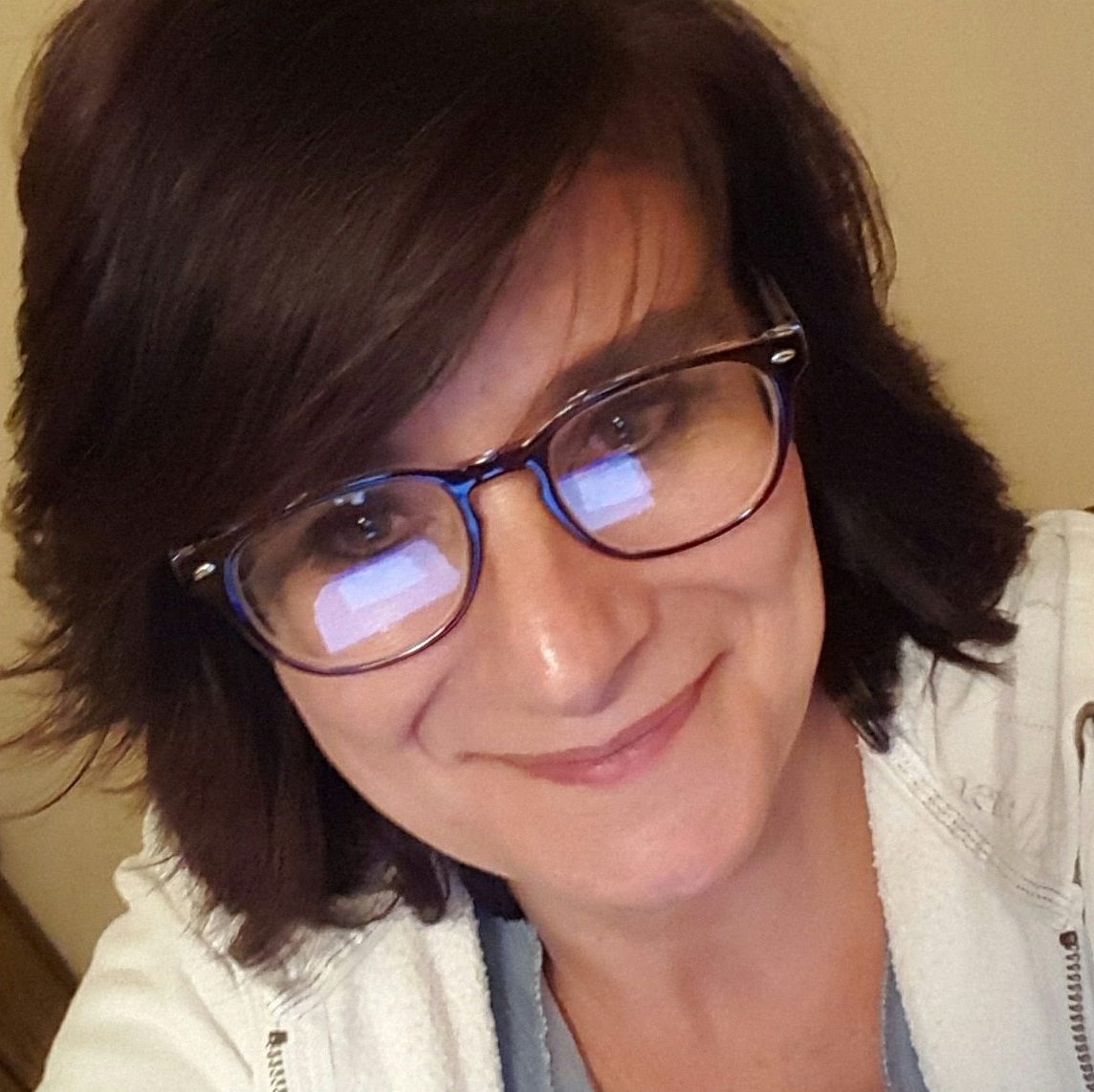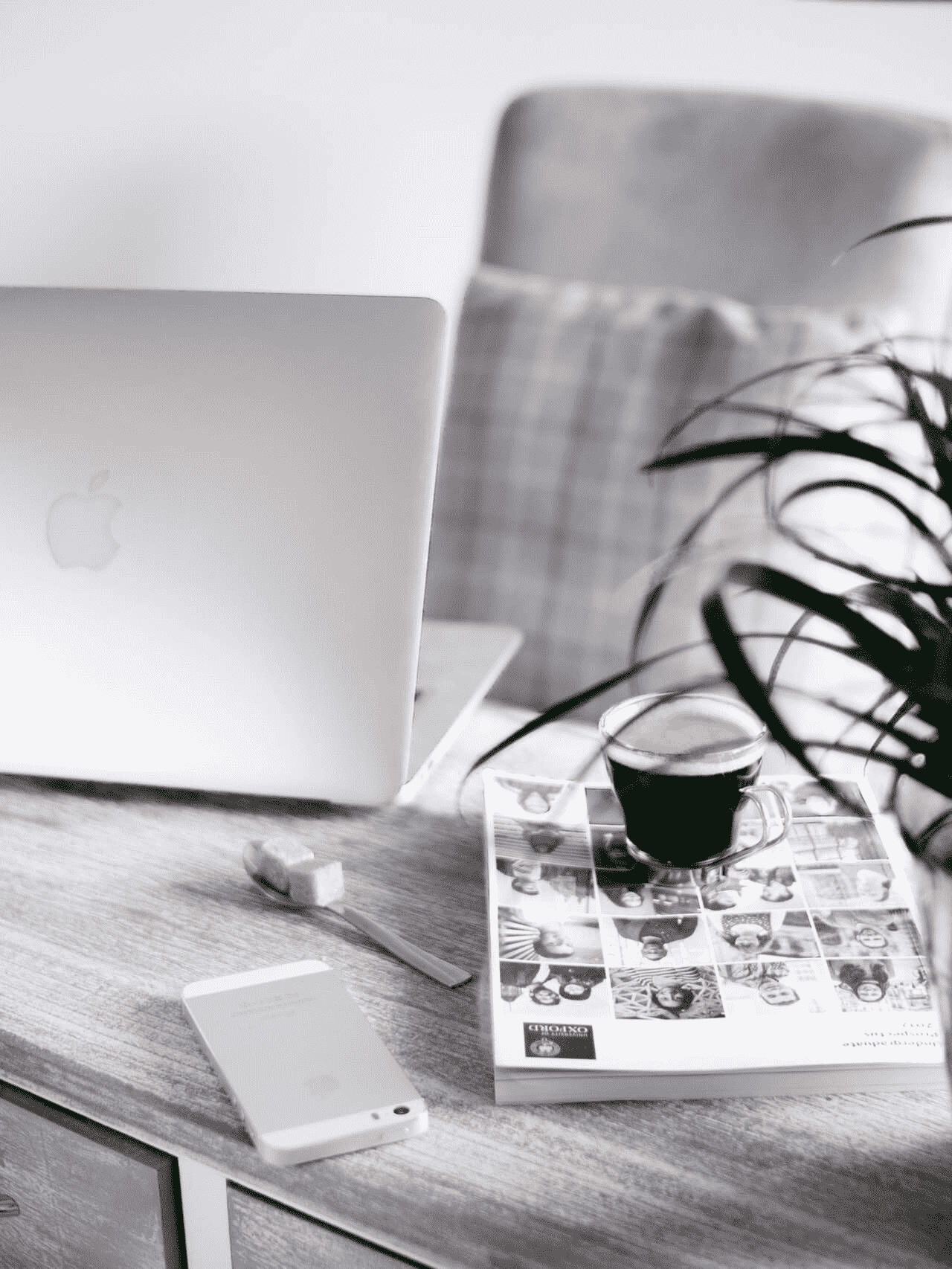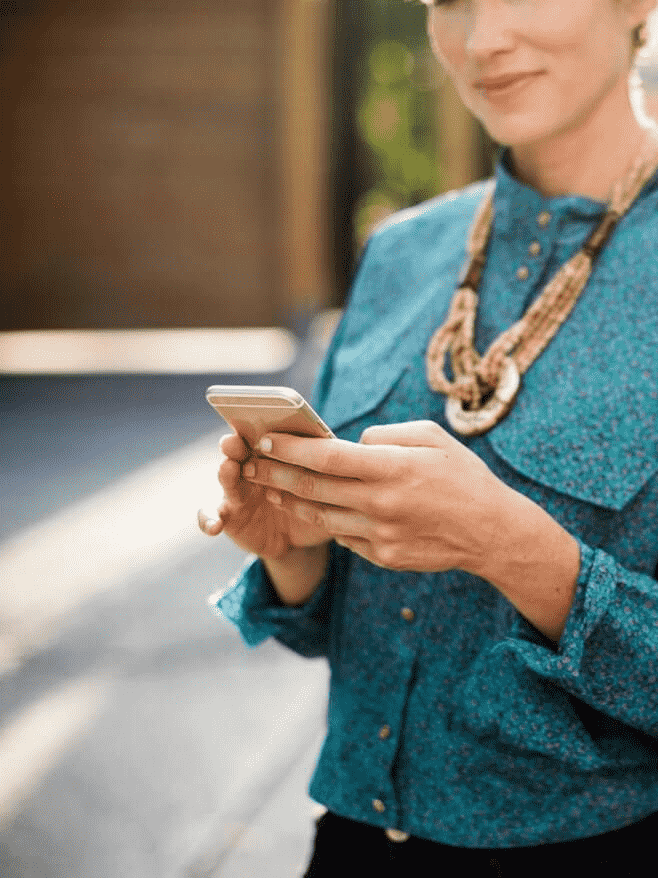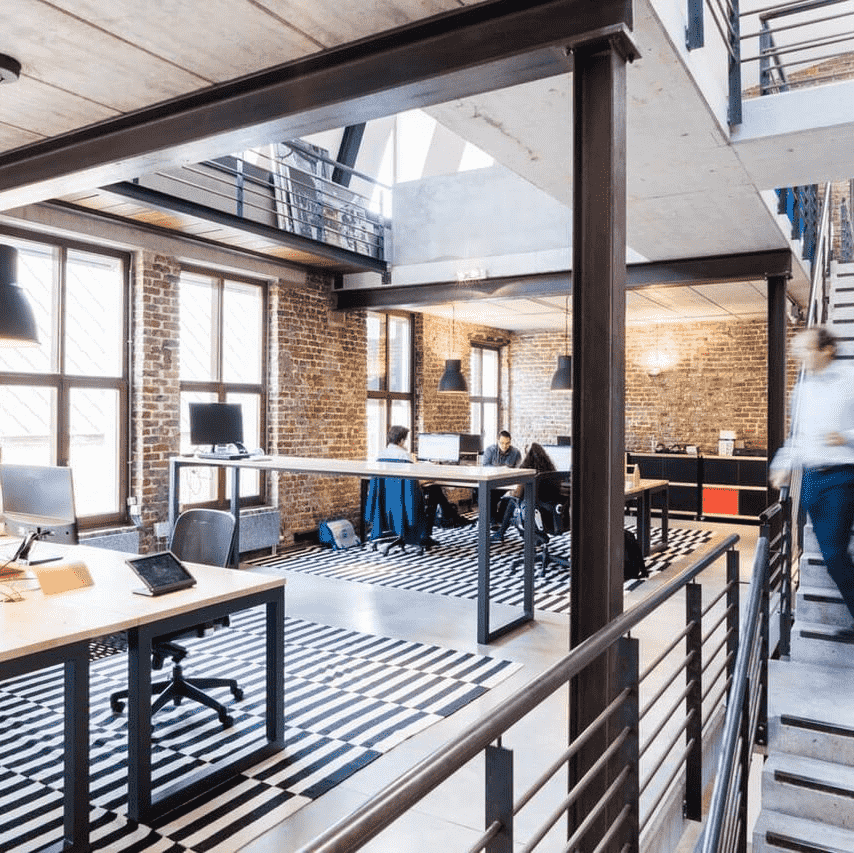 In addition to the vast number of reasons to select Bryan Ventures for your insurance continuing education throughout our website, let me just bullet point a few of the additional highlights:
We offer some of the BEST service in the industry! From reporting your insurance CE credits within hours of course completion to near immediate response to your requests sometimes even on evenings and weekends, hands down agents tell us time and again we are far more responsive than other insurance CE providers
We know what agents need out of their CE classes and the typical questions that arise. We've anticipated these common issues and removed them from your learning experience. We are so streamlined that our customer service staff spends much of their time being proactive to make things even easier for you!
Unlike other CE providers, we provide snacks and refreshments at our classroom locations. Not only is this a nice perk but it also creates a better atmosphere to network with other insurance professionals to share valuable product and sales ideas. This added value is why agents say, "These are the BEST insurance CE courses!"
When you buy your insurance CE from Bryan Ventures, you aren't helping a CEO get their third vacation home. You are helping our few employees pay their mortgage, put food on the table, and ensure their kids can head off to college. Our customers are our shareholders and you are the ones we strive to make happy.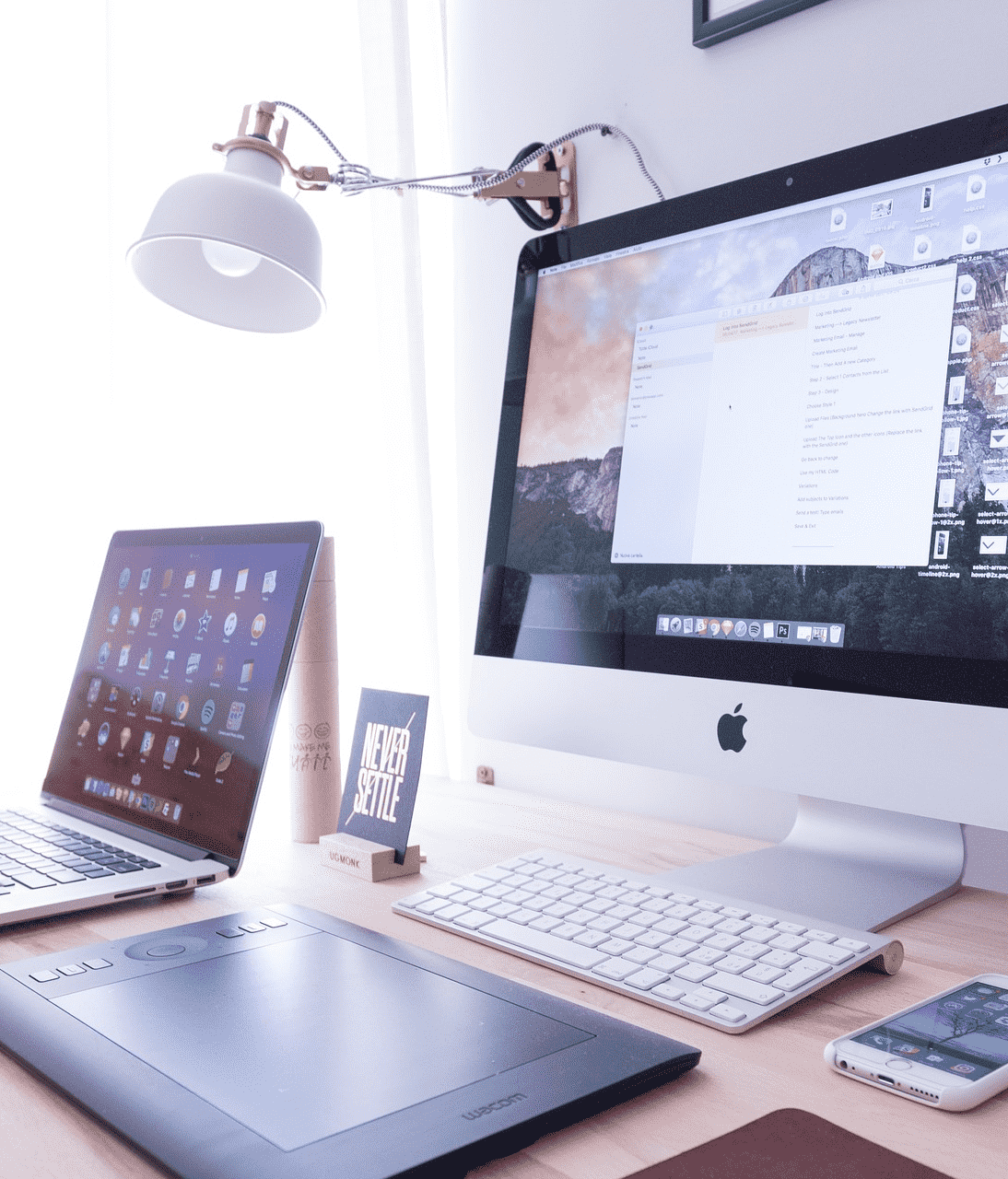 I am confident if you purchase your insurance continuing education from Bryan Ventures, you'll find we offer the things you've been looking for and will keep coming back.