To contact for insurance CE questions, our staff is generally available most evening, weekends, and holidays in addition to standard business hours. The preferred method of contact is text or email. Please be sure to include your license number and other details to help us assist.
Insurance Continuing Education for
Iowa, Minnesota & Wisconsin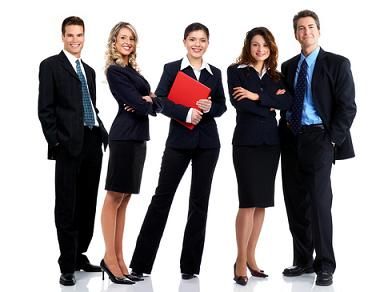 Bryan Ventures is the primary resource for agents in Iowa, Minnesota, and Wisconsin to contact for insurance CE courses.
With over 30 years of experience, agents say, "This is the BEST CE!" Bryan Ventures offers more than 1 00 non-company sponsored credit hours and many approved CE courses meeting the ethics requirement in MN, IA & WI. We also offer two options for the Minnesota & Iowa LTC Partnership refresher and have two approved required Best Interest Standards annuity courses.
Bryan Ventures, Inc.
Est. 1999
MORE INFORMATION from our founder
Renée E. Bryan, Owner & Primary Instructor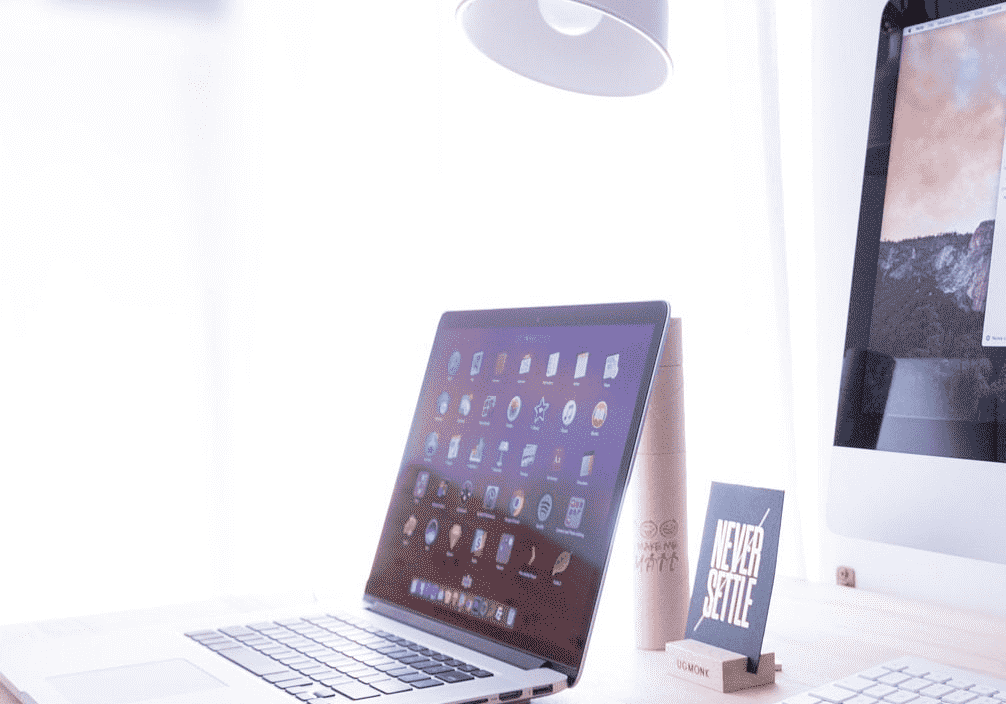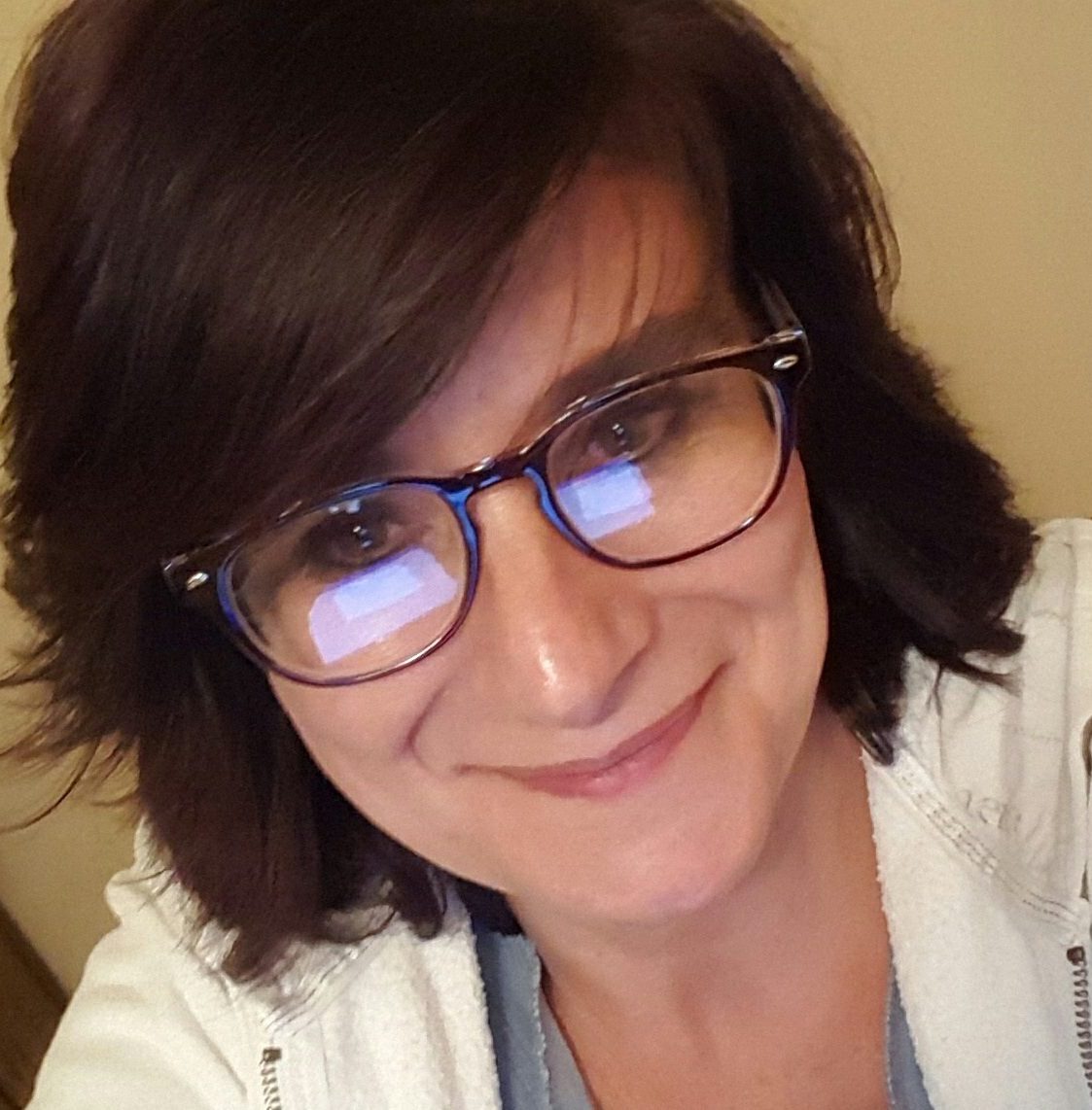 Bryan Ventures is the BEST contact for INSURANCE CE
Over the course of the last few decades, I've worked really hard to ensure insurance agents in Minnesota, Iowa, and Wisconsin know that Bryan Ventures offers some of the BEST insurance courses in the industry combined with near perfect service. Emails and phone calls are generally responded to within minutes–even on the weekends and holidays. Requests are fulfilled normally within an hour of the request, and all of this is done by ME. Yes, that's right, ME!
Things here are so efficient, I can run one of the top insurance CE course companies in the upper-Midwest all by myself. Take the challenge–contact us today and find out why other agents say, "This is the BEST INSURANCE CE!"
Why contact Bryan Ventures about your Insurance Continuing Education
Bryan Ventures has been doing insurance CE for a long time and we allow you a lot of flexibility regarding the content of the courses you can take for your insurance continuing education.
Regardless of the topic you select for your insurance CE classes, the credits will apply to your line of license. If you have a P&C license, you can take a life or health course, or vice versa. All of our courses are approved for insurance CE in so feel free to take any class that interests you.
Insurance agents in Minnesota, Iowa, & Wisconsin are required to take at least 3 hours of ethics, but they can have more–in fact, you could renew your license with all ethics course hours. Many agents enjoy our ethics material, and this means you can complete as many ethics classes you wish.
Only identical classes completed within the same renewal period would be considered duplicate and would not qualify. If there is an insurance CE course you enjoy, you can take it again for your next renewal and it will qualify toward your insurance CE requirement.
You won't need to contact us while completing your classes.
Our Online Insurance CE is EASY!
Do you suffer from a bit of test anxiety?
Nothing to worry about with our online insurance continuing education courses.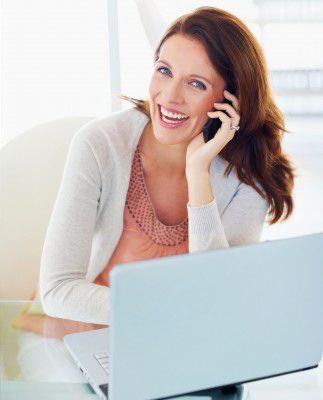 Our courses only require 70% accuracy to pass the final exam.
Our exam has only TRUE/FALSE questions for greater success.
You are allowed additional test attempts and access to the course material to review.
The test questions NEVER change giving you a greater chance of success.
We give you sample questions throughout the material and many of them are on the final exam.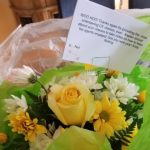 Not every insurance CE instructor gets flowers, but you do when you're the BEST!
"Thanks again for providing the most entertaining CE classes EVER! Kaplan should attend your classes to take notes on how to keep agents engaged. See you next year!"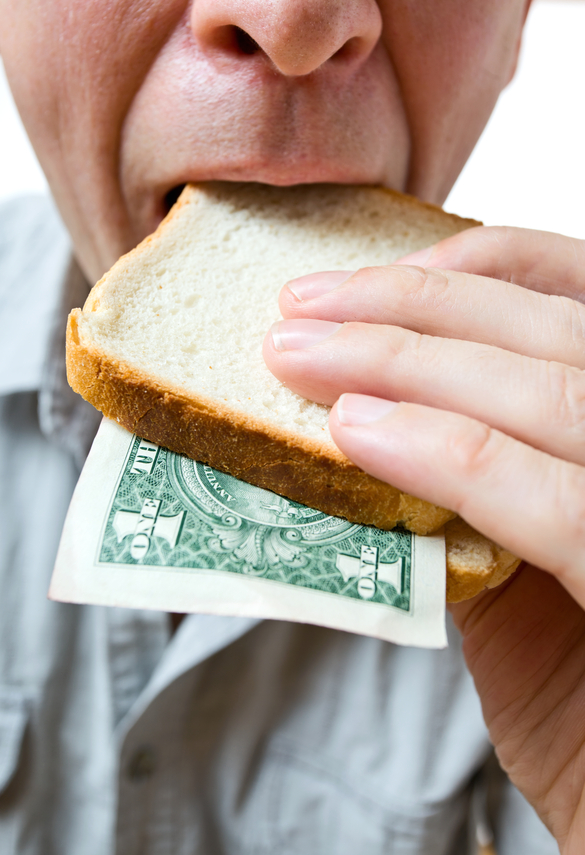 Kaplan has a nice offer, but yours is a real bargain. $39 for 30 DAYS of UNLIMITED Insurance CE course access is the BEST value out there. Once agents get to know your company and the ease of your online insurance CE classes, it's a hands down lock where their insurance CE dollars will go.
Accord Benefit Resources, Inc.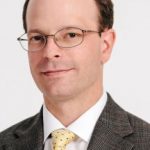 So grateful I got off Web-CE! Having used other web-based online insurance CE platforms, I found Bryan Ventures to be the most engaging, educational, humorous, and least hassle online CE available in Minnesota. The bonus, if you have any questions, Renee is great to work with! "
Medicare, Health & LTC Broker
A few other reasons to contact Bryan Ventures for your Insurance Continuing Education
We are confident that after a purchase of your insurance CE from Bryan Ventures,
you'll find we are the easiest and keep coming back.
We offer the BEST service in the industry!
From reporting your insurance CE credits within hours of course completion to near immediate response to your requests sometimes even on evenings and weekends, hands down agents tell us time and again we are far more responsive than other insurance CE providers.
We know what insurance agents need from their insurance continuing education.
We know what agents need out of their CE classes and also the typical questions that arise. We've anticipated much of these common issues and simply removed them from your educational process. We are so streamlined that our customer service staff spends much of their time being proactive to make things even easier for you! This experience ensures we are offering you the BEST insurance CE courses.
We offer the LOWEST price for online insurance continuing education.
For about a $1 a day, complete ANY or ALL of our online insurance CE courses approved for Minnesota resident agents totaling more than 100 course hours. Meet your insurance CE requirement for this renewal and even the next with our 30 DAYS UNLIMTED ACCESS for ONLY $39! This value is just one of the reasons why agents say, "These are the BEST insurance CE courses!"
We are a small local company with service that feels like family.
When you buy your insurance continuing education from Bryan Ventures, you aren't helping a CEO get their third vacation home. You are helping our few employees pay their mortgage, put food on the table, and ensure their kids can head off to college. Our customers are our shareholders and you are the ones we strive to make happy.