Bryan Ventures offers live insurance continuing education via webinar
From the safety and convenience of your own home or office, you can connect to an online, virtual insurance continuing education webinar to interact with the live instruction of one of our approved insurance continuing education courses.
While in you are in the virtual online classroom for our insurance continuing education (CE) webinars, you can engage with the instructor and other students just as you would in a live classroom setting. There are no tests or exams in an insurance CE webinar. It is the same content and interaction you would receive from any of our insurance continuing education L IVE CLASSROOM LOCATIONS; however, you are connecting to us over the internet. No driving–no commuting traffic–no delays. Provided you have a device with an internet connection and video camera, you can meet us just minutes from the beginning of class time from the comfort of your home or office in this Zoom classroom.
Please notice the picture in the center above. This viewing option allows you to feature our presenter or whomever is speaking at the time. Or you could view the entire class as the image to the right indicates. You can talk and interact just as you would in any LIVE INSURANCE CE COURSES. Our insurance continuing education webinars are approved for resident agents in Minnesota, Wisconsin, and Iowa. Once you've registered for the courses, we'll email you to complete access instructions. It's that easy.
Insurance CE Webinars: Watch this video to learn more
Don't delay–if you prefer live insurance continuing education over online courses, register for any of our upcoming LIVE WEBINARS!
Join us in a live webinar ~ get registered TODAY
Engage in your insurance continuing education via webinar from any location, anywhere with an internet connection.
A few other reasons to choose Insurance Continuing Education Webinars with Bryan Ventures
We are confident that after a purchase of your insurance continuing education via webinar from Bryan Ventures,
you'll find we are the easiest and keep coming back.
We offer the BEST service in the industry!
From reporting your insurance CE credits within hours of course completion to near immediate response to your requests sometimes even on evenings and weekends, hands down agents tell us time and again we are far more responsive than other insurance CE providers.
We know what insurance agents need from their insurance continuing education.
We know what agents need out of their CE classes and also the typical questions that arise. We've anticipated much of these common issues and simply removed them from your educational process. We are so streamlined that our customer service staff spends much of their time being proactive to make things even easier for you! This experience ensures we are offering you the BEST insurance continuing education courses.
We offer the LOWEST price for online insurance continuing education.
For just $1 a day, complete ANY or ALL of our online insurance CE courses approved for Minnesota resident agents totaling more than 100 course hours. Meet your insurance CE requirement for this renewal and even the next with our 30 DAYS UNLIMTED ACCESS for ONLY $30! This value is just one of the reasons why agents say, "These are the BEST insurance CE courses!"
We are a small local company with service that feels like family.
When you buy your insurance continuing education from Bryan Ventures, you aren't helping a CEO get their third vacation home. You are helping our few employees pay their mortgage, put food on the table, and ensure their kids can head off to college. Our customers are our shareholders and you are the ones we strive to make happy.
Bryan Ventures, Inc.
Est. 1999
A personal response from our founder
Renée E. Bryan, Owner & Primary Instructor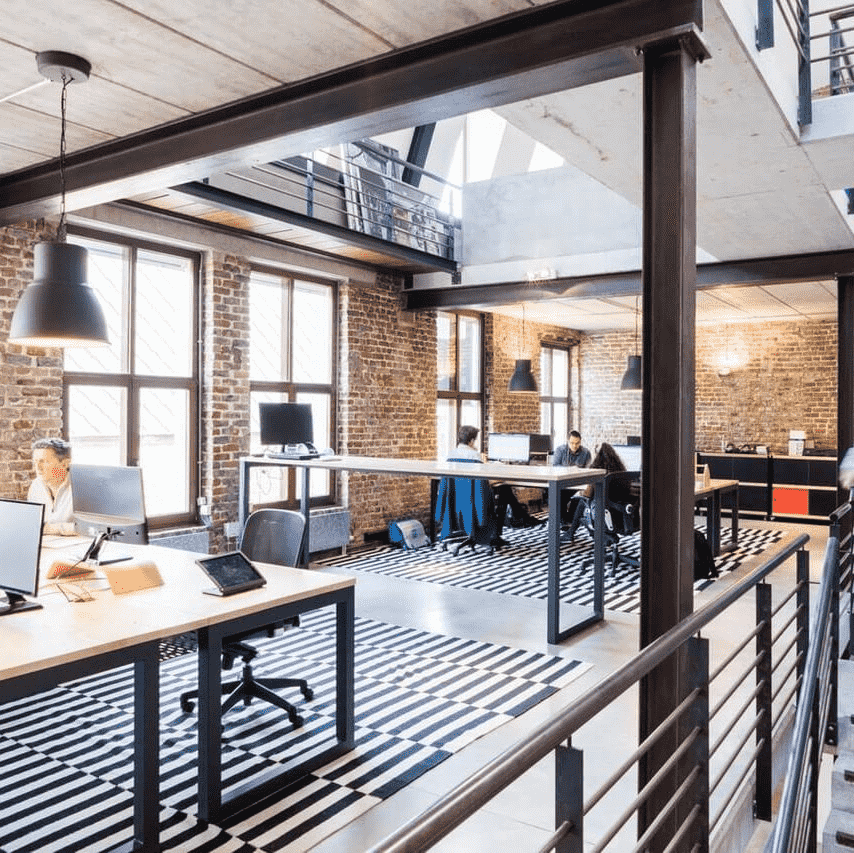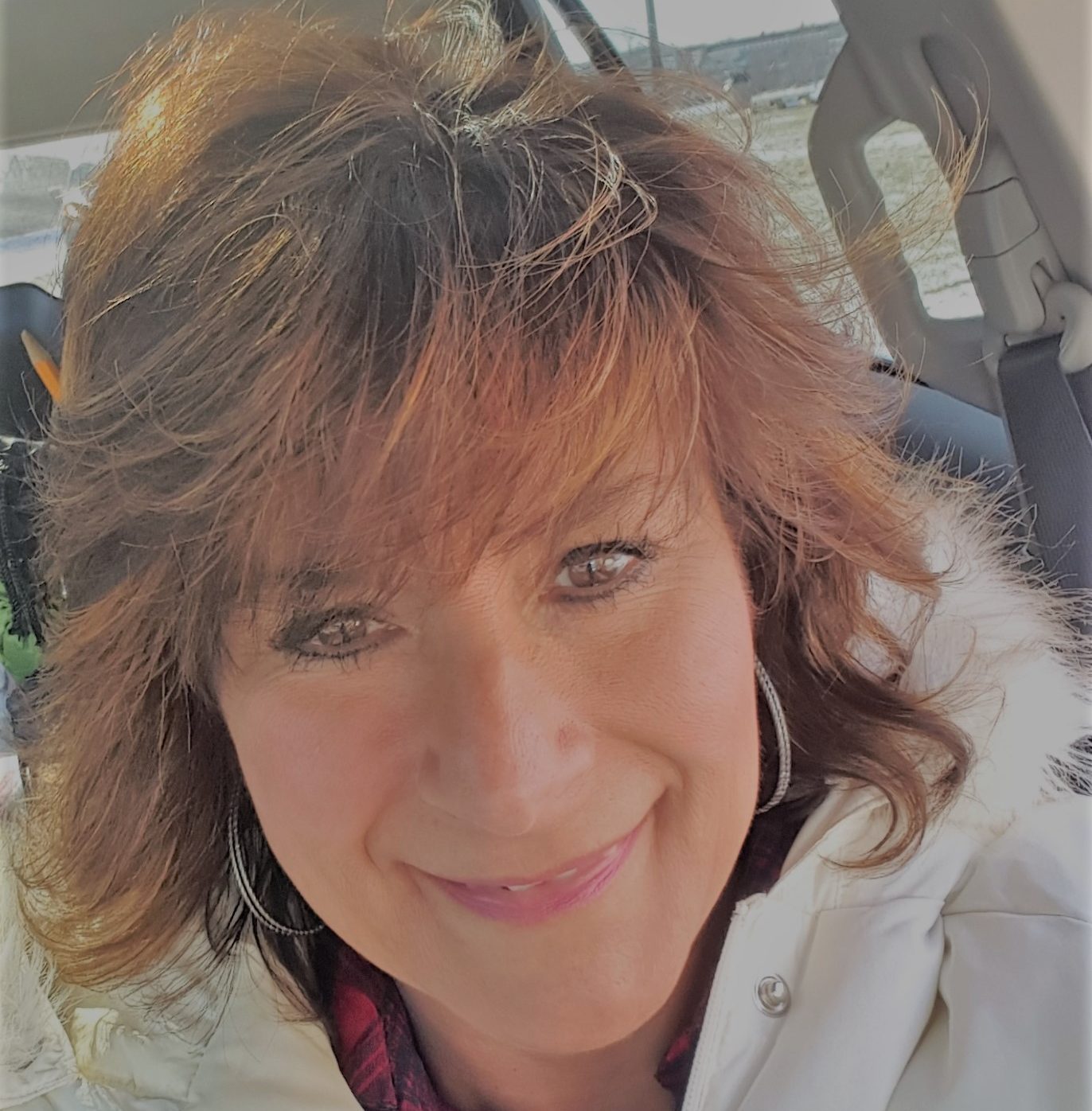 Offering the BEST Insurance continuing education comes easy when you know what agents want and need from their CE classes. Our goal has always been to offer better classes than other CE providers. The History of Bryan Ventures tells you a little more about the type of classes we strive to provide the insurance agents. We offer insurance CE classes that give agents better information, but are also engaging and entertaining. Even our online insurance CE classes are written as we instruct them with agent comments and relevant examples. We knew we had created better classes when agents repeatedly told us, "This is the BEST Insurance CE!" The many glowing comments and repeated use of the word BEST, you find there is something special that sets us apart from our competition.
Once we put together the BEST insurance CE classes, we offered the BEST price. You can get all of your insurance continuing education for just $30. That's right, we offer 30 DAYS UNLIMITED ACCESS to our online course library for ONLY $30. You can complete your insurance CE with this for this renewal and even the next for the BEST price of just $30. We also recommend you try one of our LIVE INSURANCE CE–either WEBINARS or CLASSROOM. We truly do put together the BEST engaging and entertaining material–and now, we offer insurance continuing education in the tropics so join us at out DESTINATION CE locations.