Free Insurance CE Credits
See instructions below to possibly receive free insurance continuing education (CE) for your next renewal. Bryan Ventures provides hundreds of course hours in quality online and classroom insurance continuing education courses to insurance professionals and financial planners. Our insurance CE course catalog includes state-specific insurance CE courses like the NAIC 4-hour annuity CE, required long-term care CE as well as a variety of approved ethics classes.
Don't want to wait? We have an option to get all of your insurance CE for just $30 with our UNLIMITED ACCESS option. At that price, it's just like FREE INSURANCE CE credits. For just $1 per day, you can get insurance CE for this renewal and even the next with our 30 DAYS access package.
Our insurance CE classes are only approved in Minnesota, Wisconsin, and Iowa. If you are a resident insurance agent in a state the is not listed, the option for free insurance CE credits that is listed below is not available for you. We apologize for any inconvenience, but appreciate you visiting our site.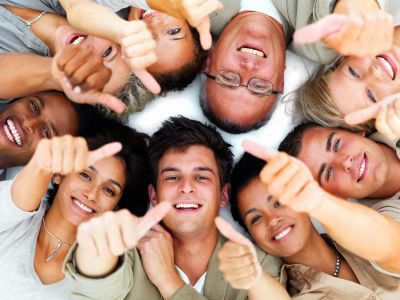 Agents say, "This is the BEST CE!"
"Follow" Us to Double Your Chances

Twitter
"Like" us today and you'll be entered into a drawing to get your continuing education for your next renewal FREE! Depending on course selection, these free insurance CE credits are up to a $250 value so ACT NOW!
SIGN-ON TODAY and explore the Convenience & Ease of
Continuing Education with Bryan Ventures, Inc.
QUESTIONS? Email us or call our staff at 877-BV-INS-CE (1.877.284.6723).