For decades, Bryan Ventures has worked to make the learning experience easier and more convenient than other insurance continuing education providers. Last summer, we rolled out a new website designed to make it faster to find the classes you want and packed with good information about other INSURANCE CE COURSE OPTIONS. I encourage you to click the link above or the image to the left to check it out and see what you think.
But our work doesn't stop there. We also added access links right in the confirmation email to all of our insurance CE class types. Whether you purchase IN-PERSON CLASSROOM COURSES, LIVE WEBINARS, or ONLINE INSURANCE CE, your confirmation email gives you a link directly to the class or the location. We've provided an array so samples below so that you can see for yourself how easy the access is to our insurance continuing education courses.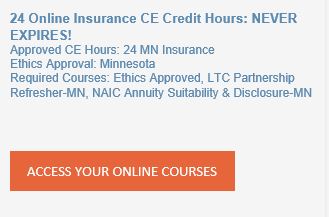 Here is the email confirmation panel for our ONLINE INSURANCE CE. It confirms your purchase, but also give you a handy little button that will bring you directly to your learning center so you can begin your classes immediately if you wish.
Or if you prefer our INSURANCE CE CLASSES WITH A LIVE INSTRUCTOR, our IN-PERSON CLASSROOM COURSES or LIVE WEBINARS confirmation emails also provide direct access.
For our IN-PERSON CLASSROOM COURSES (image to the left), the email confirmation provides the venue name and address as always and now includes a Google Maps link to help you navigate to the location as well as a Maps image to help you visualize where you are headed.
The LIVE WEBINAR (image to the right) confirmation email provides the date and time of your insurance CE class selection, and now we also provide a direct link to this LIVE WEBINAR as well as an additional access to the WEBINAR ACCESS INSTRUCTIONS should you have any extra question, want to know how to get a certificate, would like access to the course outline and much more.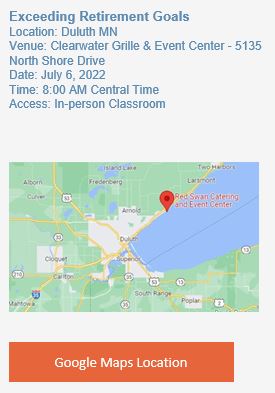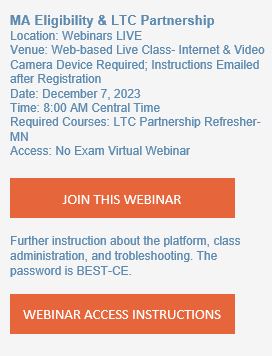 I encourage you to checkout this new design today by making a selection and registering today. We are also working on follow up and reminder emails with this same design as well as working to provide this same sort of insurance CE access on your MY ACCOUNT page under ORDER DETAILS as indicated in the image below. Please also remember, you can always ACCESS YOUR ONLINE CONTINUING EDUCATION via the link highlighted below or the other easy access points on our website.
At Bryan Ventures, we are always making things better for you so that completion of our insurance CE is easier and even more convenient. If you have any ideas or suggestions for us, please EMAIL them in. We've love to hear from you.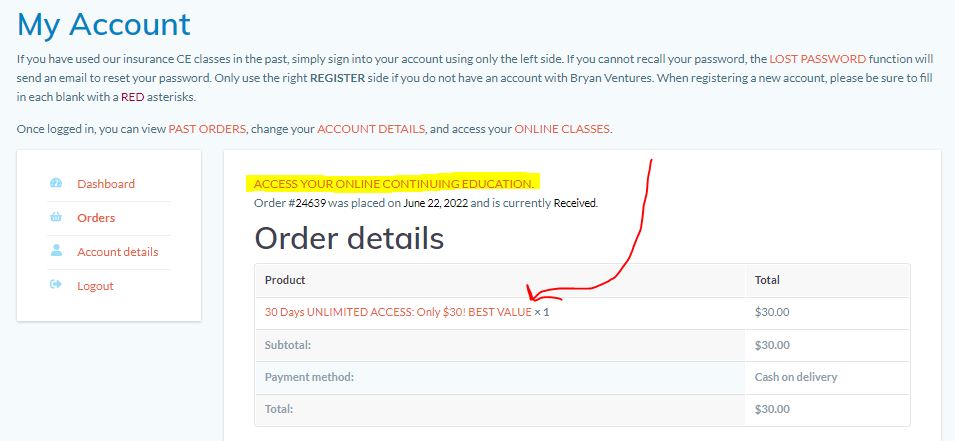 Published June 2022
This blog highlights the new features how we are making things better for you to access ALL INSURANCE CE PRODUCTS.
Renee E. Bryan also publishes writing at her blog: WrongWayLizzie.Me.
WANT TO SHARE YOUR IDEAS?
Email Renee; or post on our Facebook page.
Comments are based on the personal experiences or opinions of Renee and may not reflect the objective of Bryan Ventures, Inc.