Destination Insurance CE Classes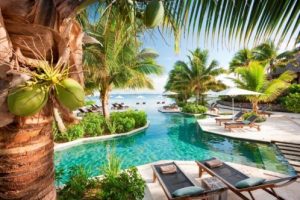 We are sorry, but we did not get enough attendees to offer DESTINATION CE for 2024. However, we are considering classes for 2025. The options below will give you an indication of the travel expenses. Look for updates throughout 2024.
We have not yet signed a contract with Sun Country for any of the travel options below. Your purchase of the required deposit will allow us to decide how many travelers might join us for the trips listed below. Without at least 20 guaranteed participants, we cannot proceed, and your $200 payment will be allocated to another trip or returned to you. Please click on the product title below for more information. Anyone can travel with us–they need not be an insurance agent to join.
Once we have our dates and location selected, we will ask the agents attending which insurance continuing education courses they prefer to be offered during the trip. Three four-hour classes will be offered on selected mornings at 7 a.m. within the resort for a total of twelve hours of insurance CE offered during the trip.
Deposits must be made by July 15, 2023, to guarantee your participation in this event. Please act now.
Insurance is available through Travel Guard. To purchase insurance, please call 866.385.4839 and refer to Sun Country's insurance ID 335591. Insurance may be purchased up to 24 hours prior to departure; however, it must be purchased with the deposit to have the early purchase benefits included.
Showing all 5 results